Spring is in sight along with some nicer weather and a chance to make some great memories in Corpus Christi this March.
National holidays like Mardi Gras and St. Patrick's Day mean some alcohol-enriched activities for people, while Spring Break will bring in the yearly influx of visitors. However, local events like a food truck festival will highlight fun pockets of fun and local business. If you are fan of beer, March may be the month for you.
If you're looking for something to do this month, here's where you can get your fun, booze and eats on in March.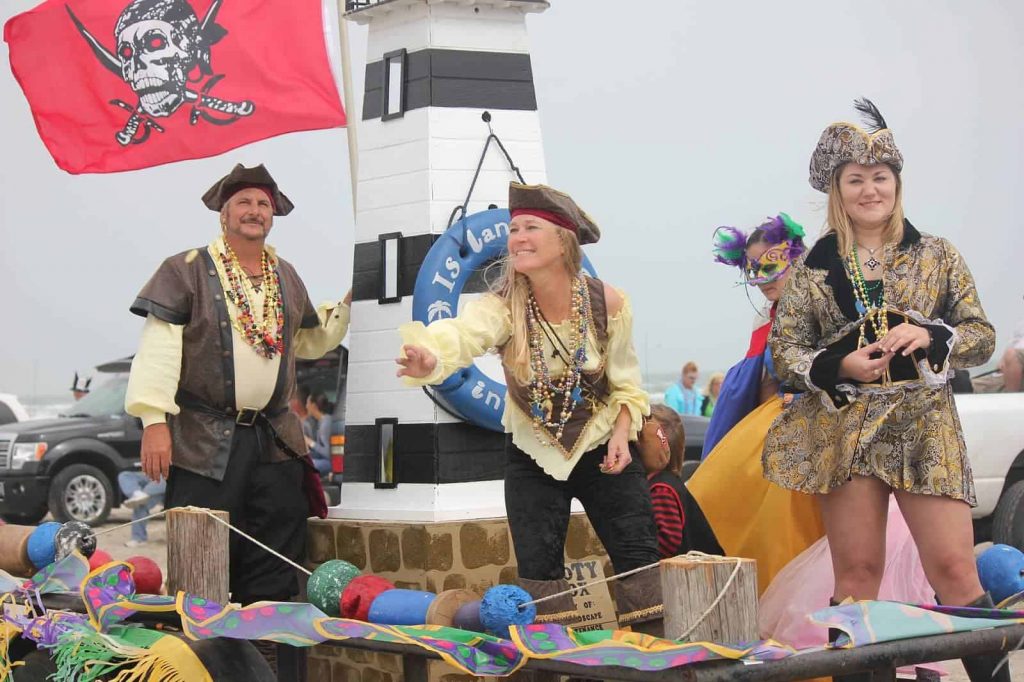 March 2nd
11 a.m. to 5 p.m. – Free Parade and $5 festival
Kick off the month with a party! Mardi Gras may not be till Wednesday, but that doesn't mean you can't start early on the beach. Rain or shine, a colorful parade will hit the beach with beads, music and costumes. No doubt to be a sight to see, the party will continue on after the parade with food trucks, games, food and more for everyone in the family. How many places in the world get to celebrate Mardi Gras on the beach?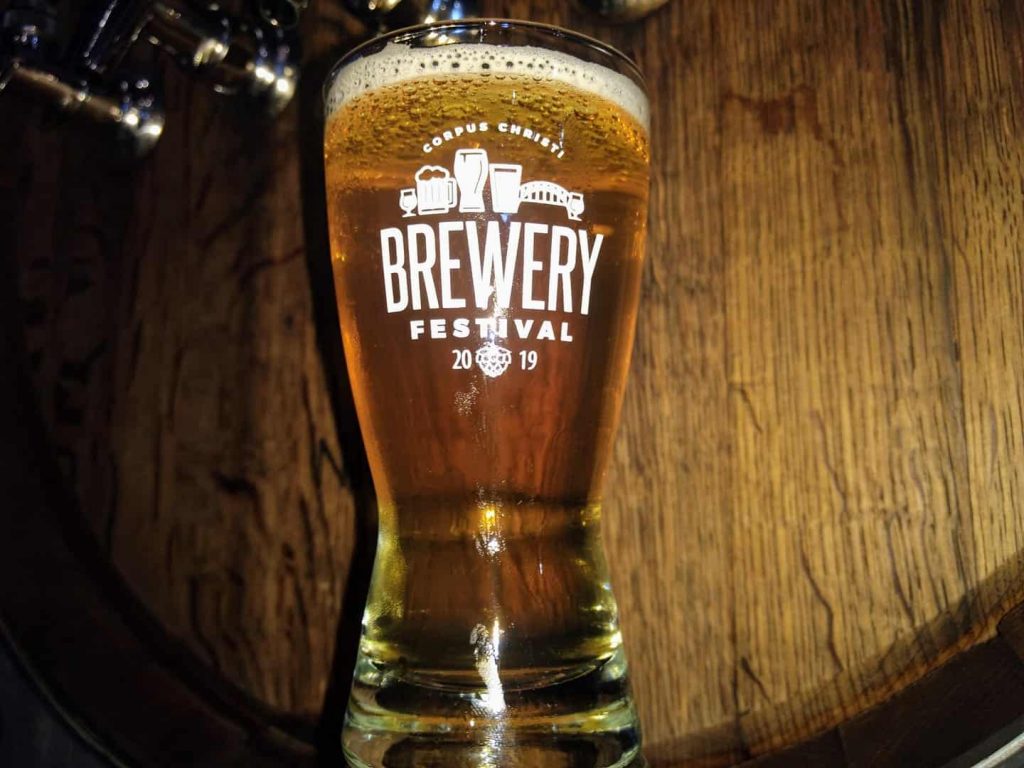 March 9th
2 p.m. to 5 p.m.
Fans of craft brew beer will not want to miss one of the Corpus Christi's prime beer events. For the third year, beer lovers will unite for a series of tastings, food and a movie. If you are sick of the same old gas station beers, then head out and find your new love.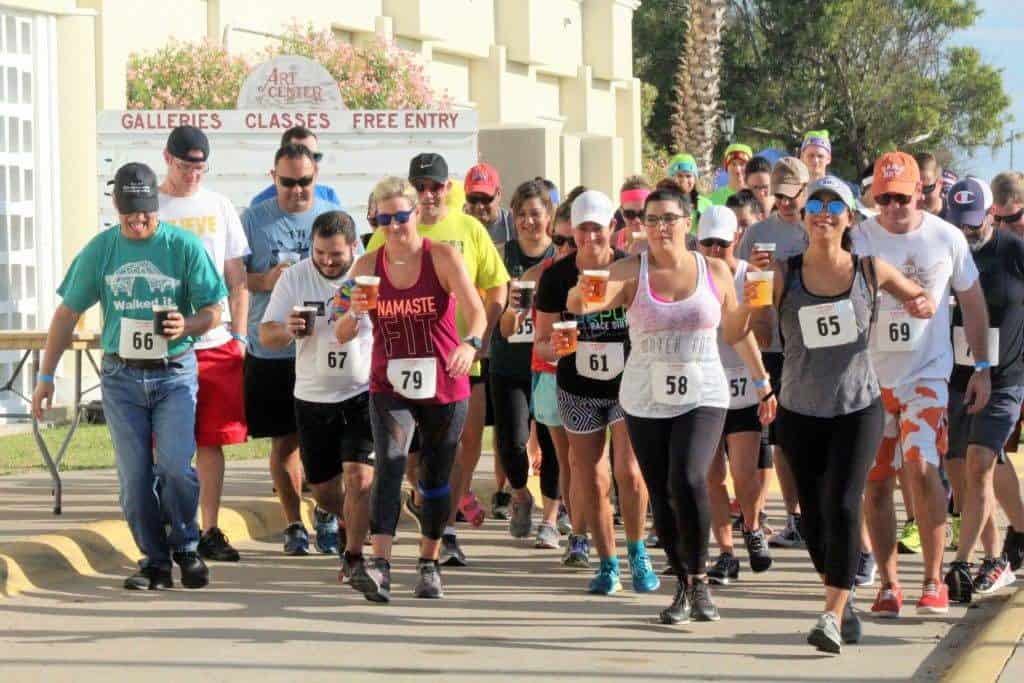 March 9th
2:30 p.m. to 3:30 p.m.
To kick off the Brewery Festival, make sure you hit the 1/2K track with some beer. I'm not sure about the science, but adding beer tends to make more things bearable, so I bet it makes running a blast! You have to keep the beer above a certain line while you run to have the chance for glory in the championships! This isn't your regular run.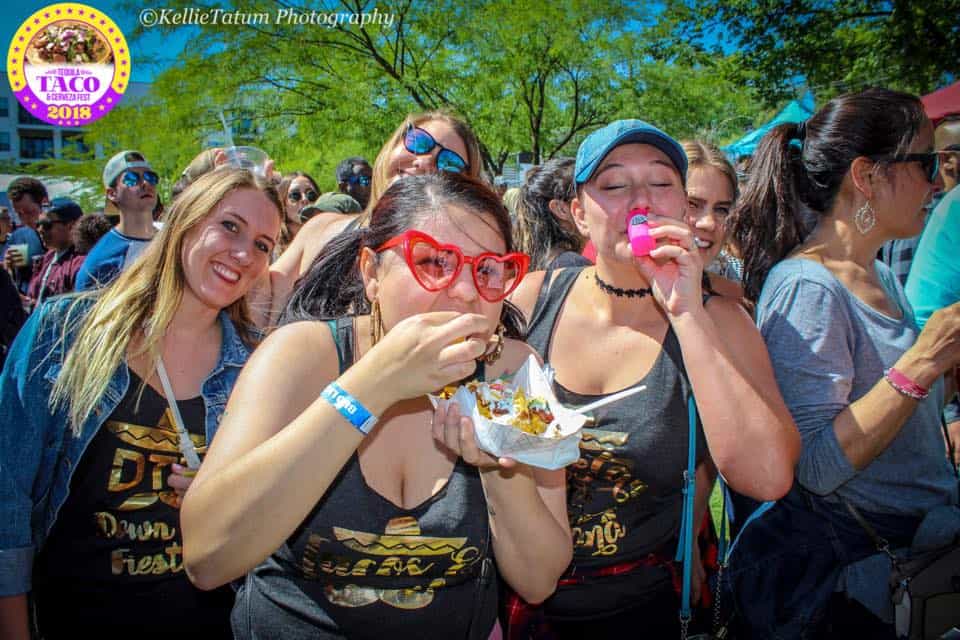 March 9th
2 p.m. to 6 p.m.
What could be better than tacos and tequila? For the first time, the traveling Tequila, Taco, and Cerveza Festival will be stopping by Corpus Christi. With dozens of tequila's to try, guests will get to sample and fall in love with a new type of the hardy alcohol. The drinking will, of course, be between the tacos and live entertainment from a mariachi, live luchadores fighting and more. Seriously, why would you miss out on luchadores?
March 9
4 p.m. to 1 a.m. – Free
The 8th annual crawfish boil is a local hit that is a can't miss for Cajun fans. The local bar plans on making things bigger and better this year, with even more space for food, drinks and crawfish. With events and vendors for kids, the whole family can stop by for a full day of fun. This is a Corpus Christi staple that is a must for Cajun or crawfish fans.
March 9
Noon to 5 p.m. – Free
March 9th is International Women's Day and one local group is hosting an event to make a difference. Hosted by Sew Bonita, the event will double as a period product drive for Perious Corpus Christi, whose goal is to provide menstruation products for women locally. They are hosting a family friendly event with food trucks, local vendors and games. You can even bring your dog!
March 10
6:30 p.m. to 7 p.m.
We know you spend hours and hours watching them, so why don't you go to the movie theater to see those cat videos? A charity event, the Cat Video Fest lets you sit back and enjoy the feline fun while helping stray cats get some help. All of Alamo's food and drinks will be available for you to enjoy while you watch a cat-curated event. Go up your game by watching cat videos in a movie theater. Rub it in all your friends faces.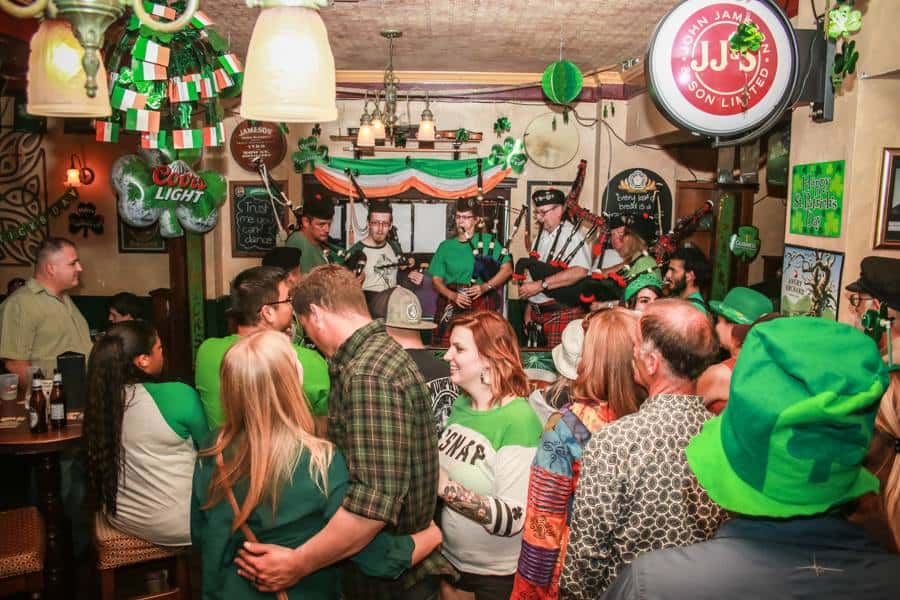 March 16
10 a.m. to midnight – Free admission
Alcohol makes most holidays (usually the ones with family) bearable, but with St. Patrick's Day it's a must! For the 8th year in a row, the St. Paddy's Day Festival is an all-day celebration that will be bigger than ever. With 2 stages and almost 2 dozen Celtic and Irish themed bands set to perform. There will be nearly 40 food trucks available and their trademark green beer. If you are a true St. Patrick's Day fan, then this event is the go-to in Corpus Christi.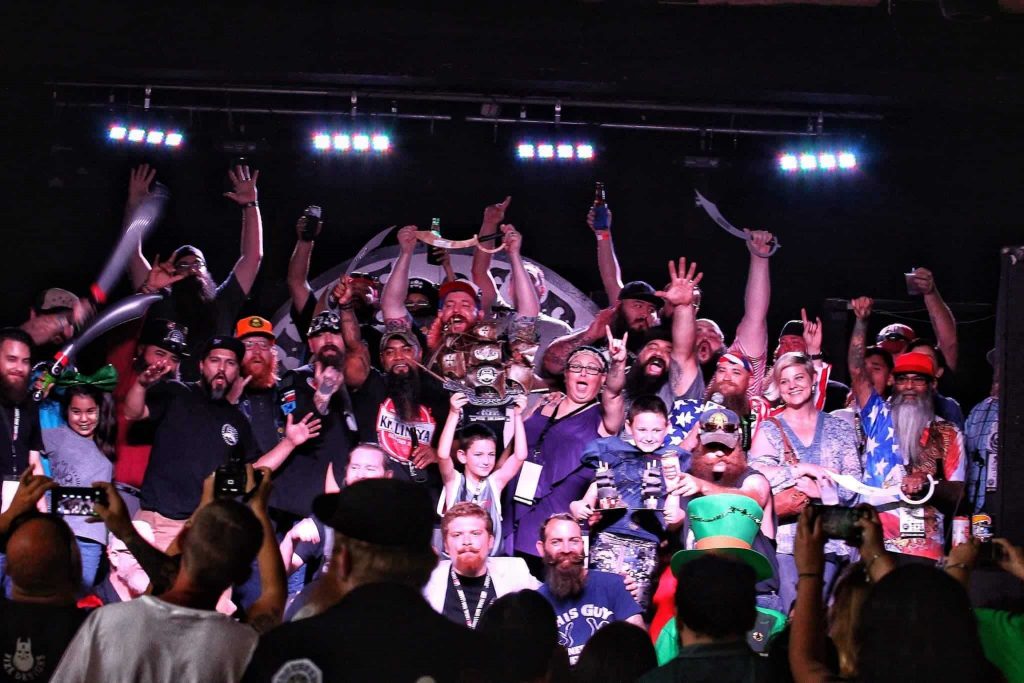 March 16th
Noon to 7 p.m.
Facial hair fanatics, it is your time. Head out to House of Rock to compete in up to 12 different categories for a charitible cause and forever bragging rights. Women and children will also get a chance to duke it out with the men. This isn't a typical way to spend your afternoon, which is why it's great.
March 23rd
Noon to midnight – Free admission
Why go get Whataburger for the millionth time when you could open your mind and go to a new food truck. With over 45 different trucks, everyone in the family will find something to enjoy with food of all types from all over South Texas. Chefs from San Antonio, McAllen, Victoria, Alice and more will be serving up their own food with vendors and activities for everyone all day long. The free event is the best of what South Texas and Corpus Christi have to offer with great tastes, local business and an uniquely fun experience.