The Raising Canes train pulled into town last week and like usual we stampeded our way over and then stood for hours like the heifers we are to try the newest fast food chain. I'll wait awhile before I go try some chicken strips that you definitely cannot get anywhere else. I decided to take the time I would've spent standing or siting in line at Canes to go around town to find other fried chicken options you can try. These are the deep fried poultry dishes you should be lining up for!

ALAMO DRAFTHOUSE
NASHVILLE HOT CHICKEN SANDWICH
What beats waiting in line? Watching a movie while you wait on this spicy little number! When they took this off the menu at the San Fran location people were so fired up they started a petition to get it back. Fried in hot pepper oil with the right amount of pica hot (you know spicy, not temp) so you can taste the goodness and not the heat.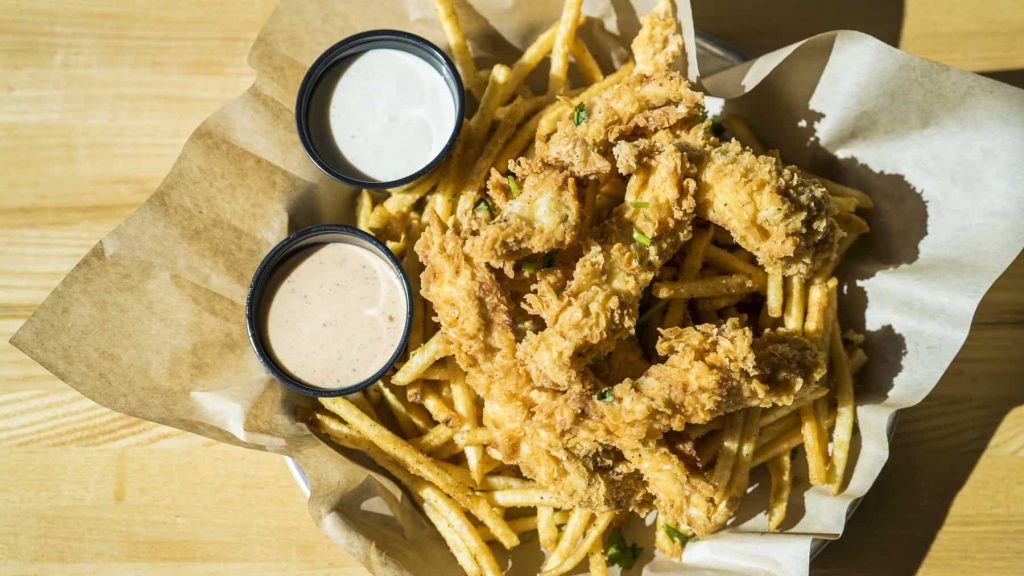 GRUB BURGER BAR
HARLEM CHICKEN TENDERS
Ok so you want tenders not a sandwich. Grub also checks off that "it's a chain" box so you feel comfortable to venture out of your zone. These double battered tenders are perfectly crisp and that Mississippi Comeback sauce is sweet!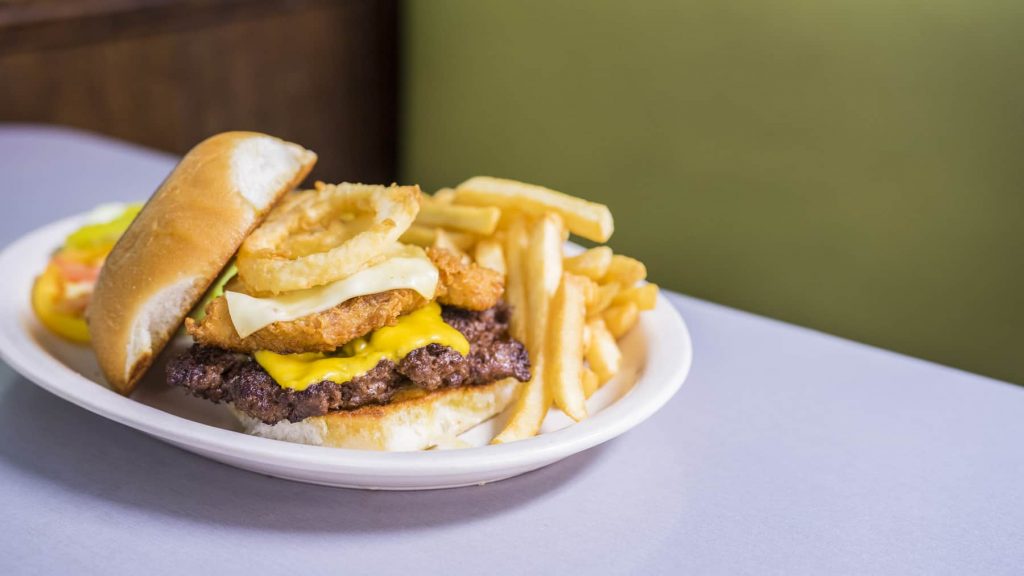 JP BOMBERS
BIG DADDY BOMBER
I have yet to meet someone named Big Daddy where it was ironic and they were not a behemoth of a man. The Big Daddy Bomber is not the exception. Maybe you weren't sure whether you wanted  fried chicken or a burger. They did the thinking for you and just added both. They even threw some nice crispy onion rings on top so you can have a vegetable with it.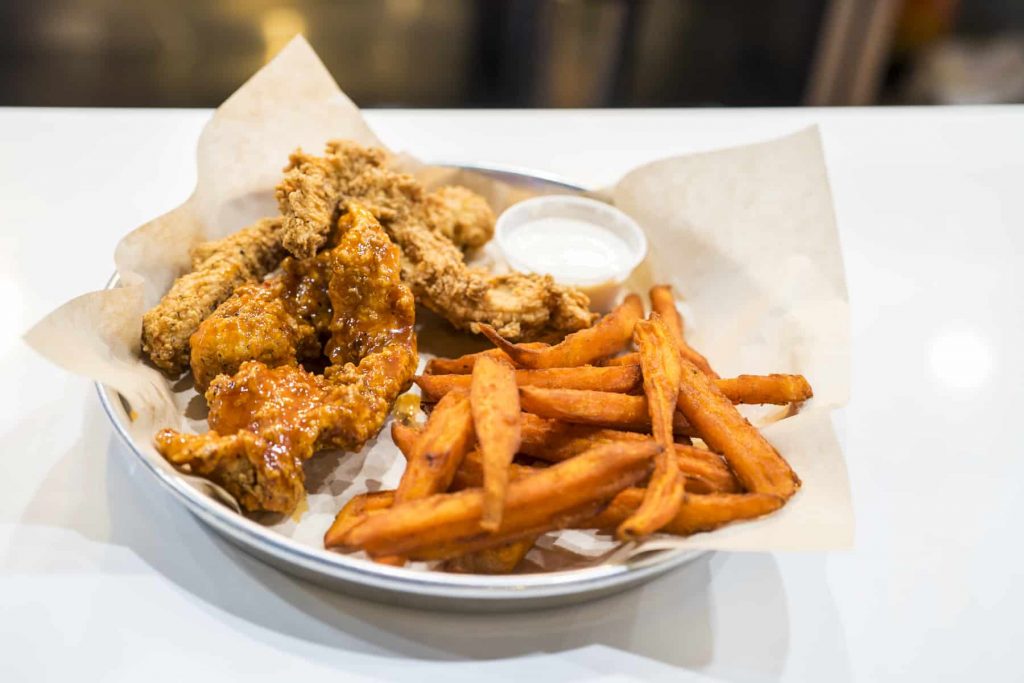 BLUFFALO WINGS CO.
CHICKEN BREAST STRIPS
You want the sauce! They have the sauce! Another great option to fill that chicken tender desire; and if you can't decide which sauce you want then mix it up. Problem solved! I would suggest trying the Jackie Chan, Mango Habanero or Bluffalo Original.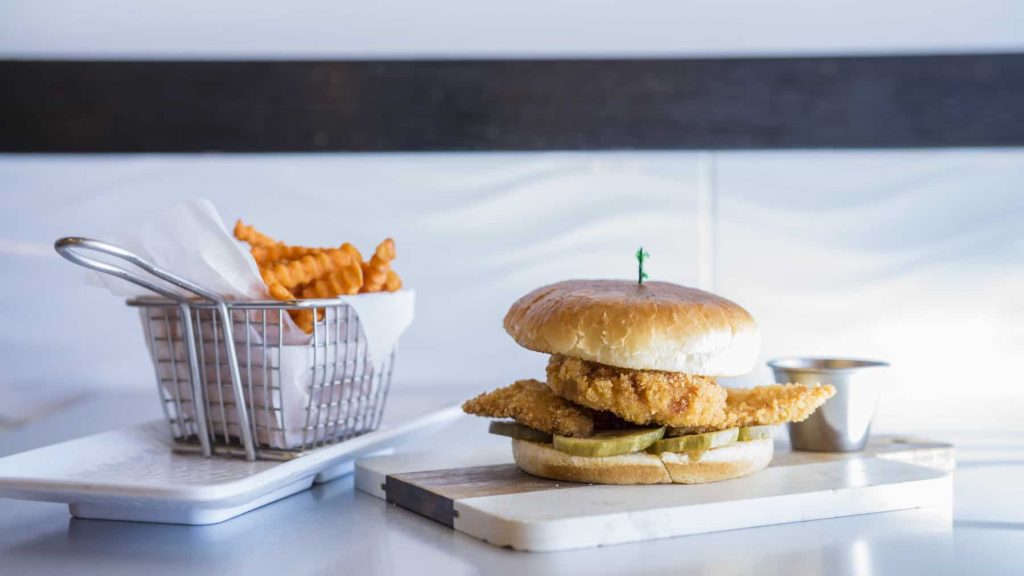 8TE
SOUTHERN BELLE
The belle of the ball or the fried chicken belle of Corpus. This sandwich has to be one of my favorite of all fried chicken sandwiches. Marinated in buttermilk and sweet tea then topped with a maple mustard sauce give a perfect sweetness with just a little tang.