It's not easy being a restaurant and even harder being a restaurant in Corpus. The survival rate for restaurants is already around 20% and our environment doesn't help that number at all. We tend to favor the chains and have some crazy expectations with little room for mistakes. One thing I hope becomes a bigger part of peoples New Years resolutions is trying somewhere or something new. 2018 opened and closed a good handful of restaurants, some made it a month, some finally had to throw in the towel after years of service. Here's a look at the food we lost in 2018.
JP Bombers
Anything downtown gives us hope… even if it's only for a month. I thought we had something here, a local burger joint expanding and pushing into the downtown area but alas it was short lived.
URBAN BRICKS
Someone explain to me what went wrong here. It fit the mold of what can typically survive our harsh restaurant atmosphere. A posted note said they had a "fire" then they were never to be seen again.
ENRIQUE'S
Easily one of the hardest spots in Corpus to open a business. Only Jalisco's in their heyday was able to keep this spot running for so long. After a brief stint as an Asian restaurant, Enrique's opens up and serves me one of the worst breakfast tacos I have ever consumed. When I tried to give it another chance it was already too late. The neighborhood must've heard about my taco.
PAPA JOEY'S
Papa Joey setup shop in our own little hippie village (Water Street Village). Sorry Joey, I tried many times to give it a go but you kept faking me out with your "open" hours.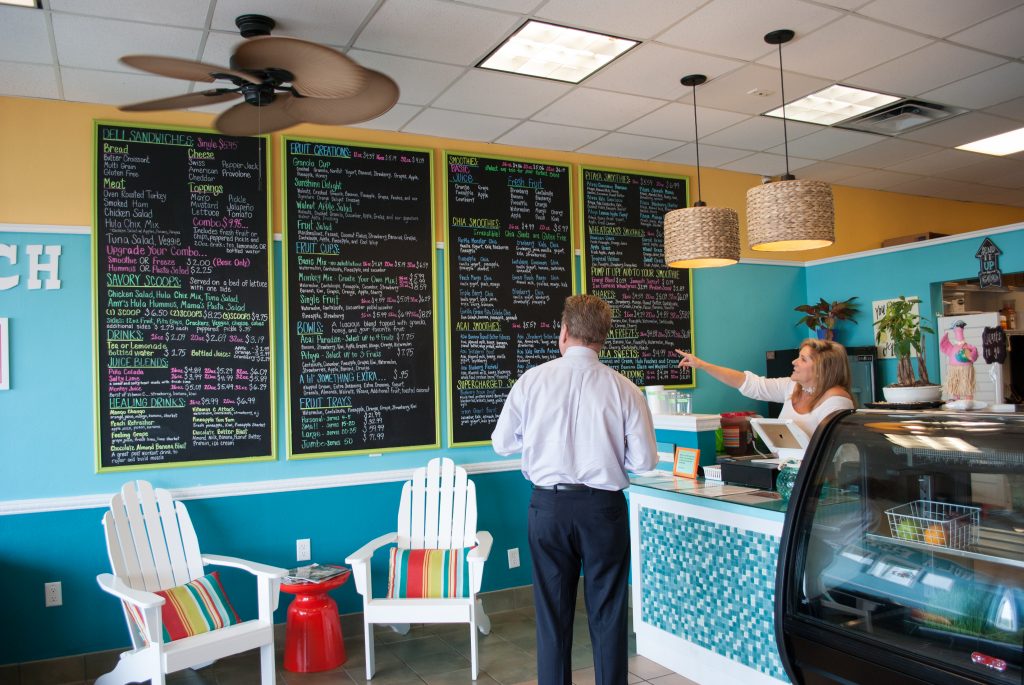 HULA PEACH
This was a nice little addition to the Hamlin Shopping Center, something healthy with a lot of fruity options. When I wanted to see what it was like to be healthy I had a smoothie or two, then some fries and the cycle continued.
PHO TEXAS
This place would be great right now. A little pho always goes well with a little cold weather. Brisket in broth is always a good pair as well.
THE GRUB PUB
But wasn't this place a bar? Yeah but they served food too. They also served food past that 9pm curfew most places seem to have, which for a procrastinator like me, late night eateries have normal hours.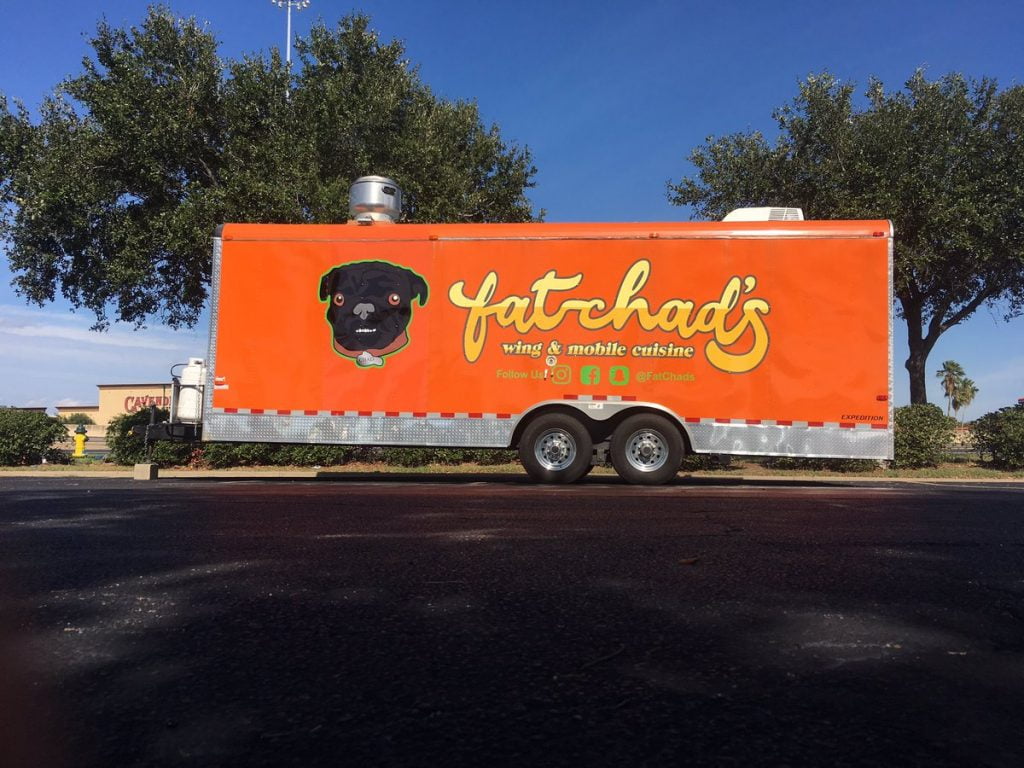 FAT CHAD'S
This seemed like a personal decision and nothing to do with lack of customers. We really need some more creative food trucks back out there. Yeah Fat Chad's was only wings but easily some of the top wings we had in this town.
GRACIA MEXICAN CANTINA
Expensive Mexican food is a hard sell in South Texas. We're ingrained to think it should be cheap and plenty but the plates this place handed out were worth it. Their street tacos on corn had me feeling like I was back at the ranch with my grandma. We didn't deserve their brunch.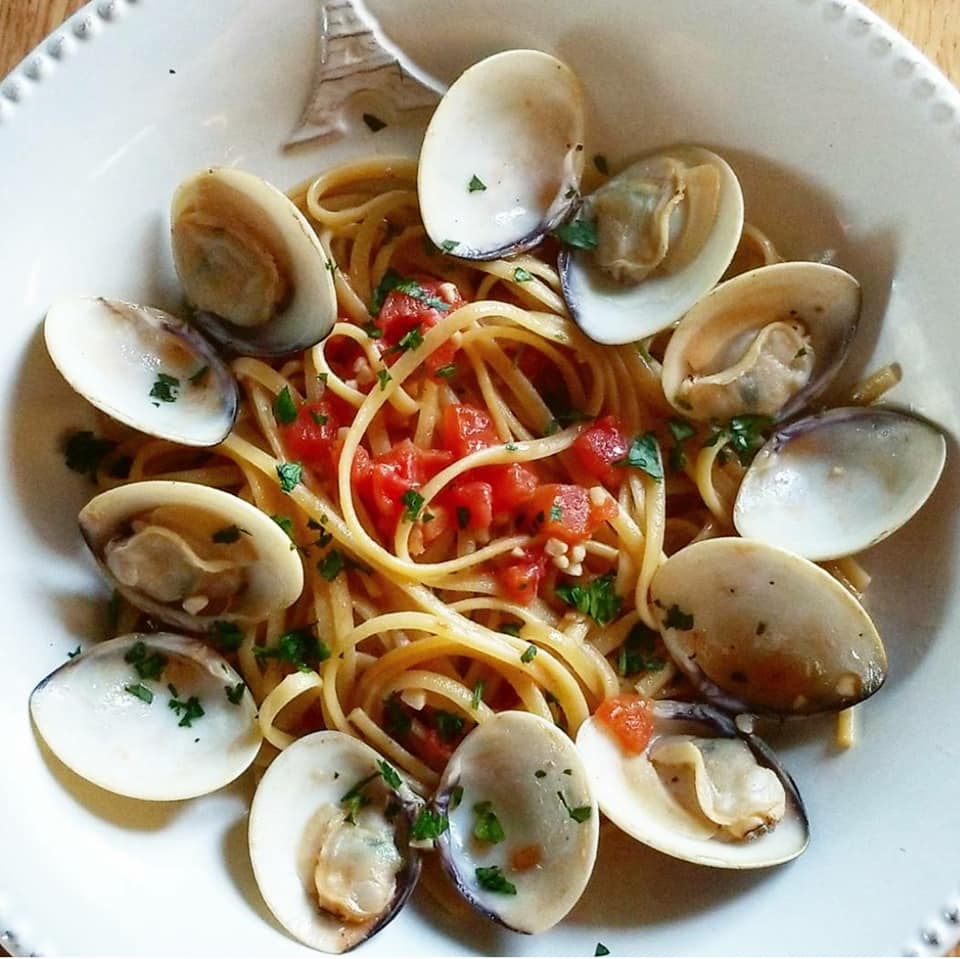 BONNA-PETITE
The little French place that never really quite fit in. It sat in a little quaint building next to antique row. There was a lot of care put into the food and pastries, and great take home options in case you wanted that well planned out meal without any of the actual cooking. Changes happened and that was all she wrote for the little place around the corner.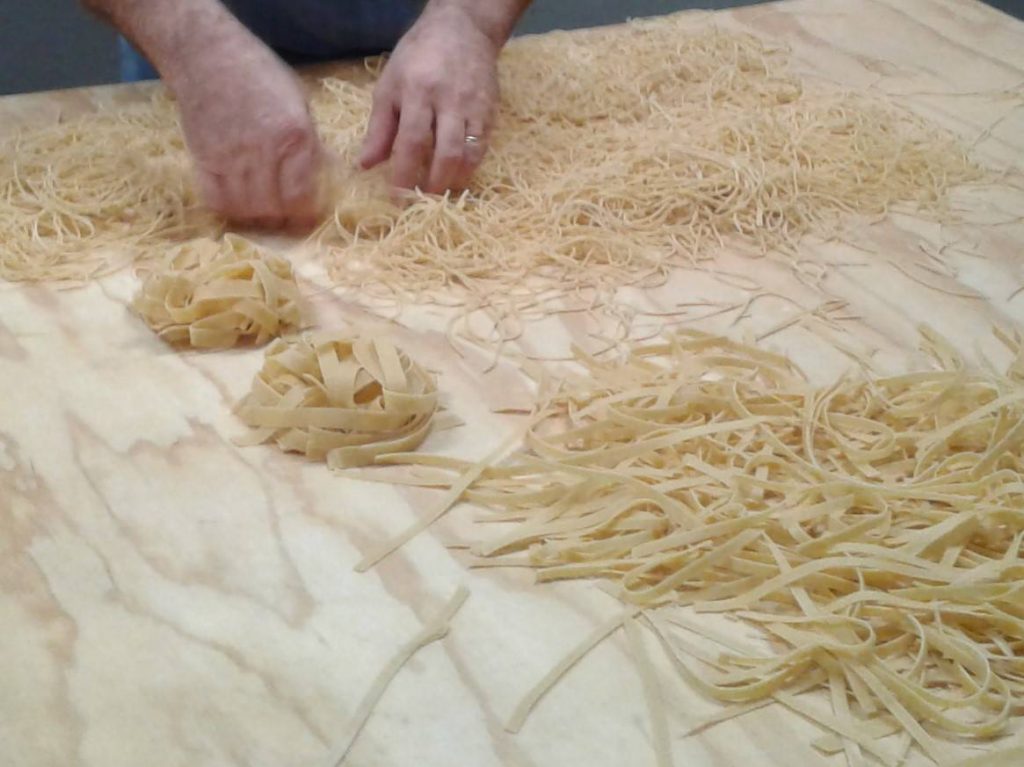 TRATTORIA TADDEI
They started out with so much gusto they eventually ran out of wind. From out of the kitchen of Mamma Mia's to run the show, they had a great start. The pasta was fresh and the execution was fantastic. I still don't know how this place doesn't survive and yet there's been this other Italian Restaurant around the corner from me and it's still there.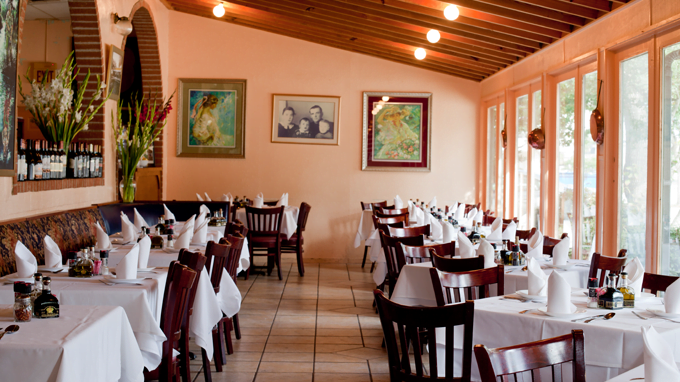 MAMMA MIA'S
I'm not sure what trickery they're pulling but I'm including them in the list. While it only says they'll be gone for vacation I'm pretty skeptical of that considering there's "For Lease" signs all over the building. Nonetheless it's a hard hit for Corpus restaurants. What used to be my 'I wanna take my high school gf on a fancy date' spot to a now Corpus Italian staple of downtown has finally bit the dust. I'll miss having some Italian comfort food, through a cloud of pipe smoke while getting chatted up by the owner.