So you happen to be having a girls night out tonight and… out of "pure luck" it's also National Margarita day! So we decided that we're going to list out some of the more interesting basic of all basic girls night out let's get sloshed drink of choice. Hopefully this will make for a classier night of margarita binge drinking while dishing on your dude.

Sexy Mexy Margarita
511 Starr St
This little sexy margarita reminds us of Nadine Velazquez from The League. Way out of your league but doesn't care about looks but if you're lucky enough to real her in don't get on her bad side because there will be no especial sex for you! With pineapple and jalapeno infused tequila you know this baby has a kick.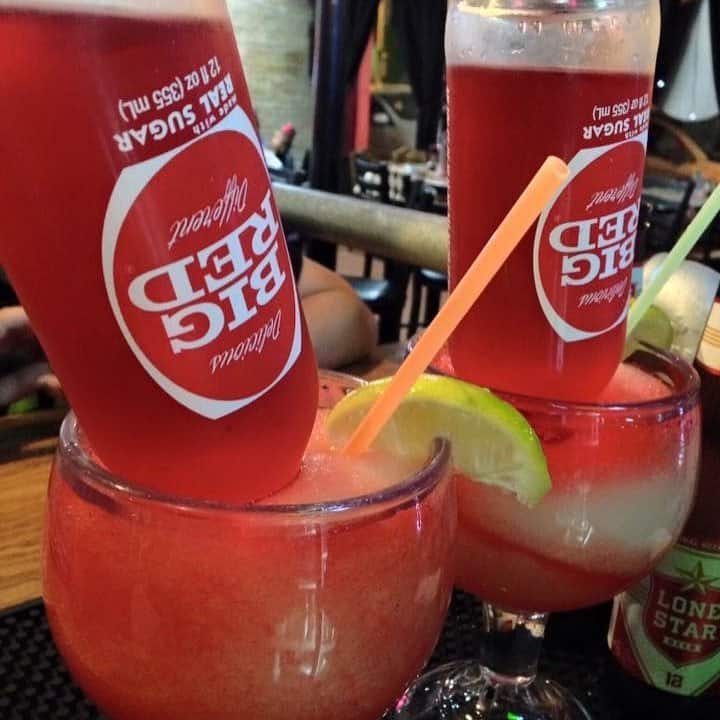 The Big Red Rita
617 Mesquite Street
I know this one probably doesn't fall into that "we're going to find you some classy margarita" spiel we gave earlier but this one is definitely Texas different and goes down easy. If you're a fan of everything Texas then the Big Red Rita is right up your alley. No fancy infusing here, just a bottle of Big Red stuffed into a giant margarita!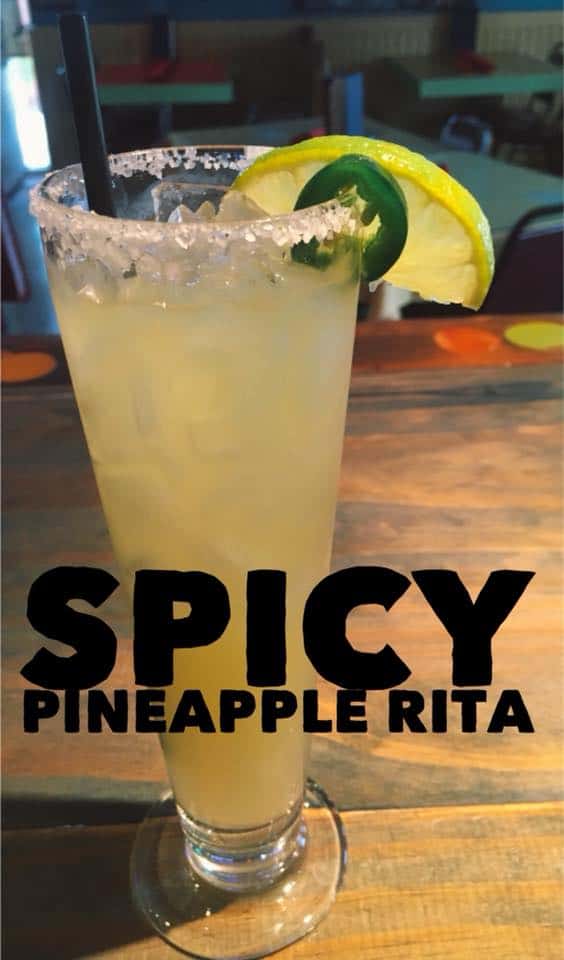 Texas Heat Rita
14701 S Padre Island Dr
This place has a flair for margaritas, it's always changing with different types of infused tequilas. They have plenty of options like peach, mango and pineapple to keep you happy and I'm told the watermelon mint is the crowd-pleaser but they also have options for the more daring, like their Texas Heat Rita. Technically they can heat any margarita but I hear this one is the tits! They also have giant size for those days where regular isn't going to cut it.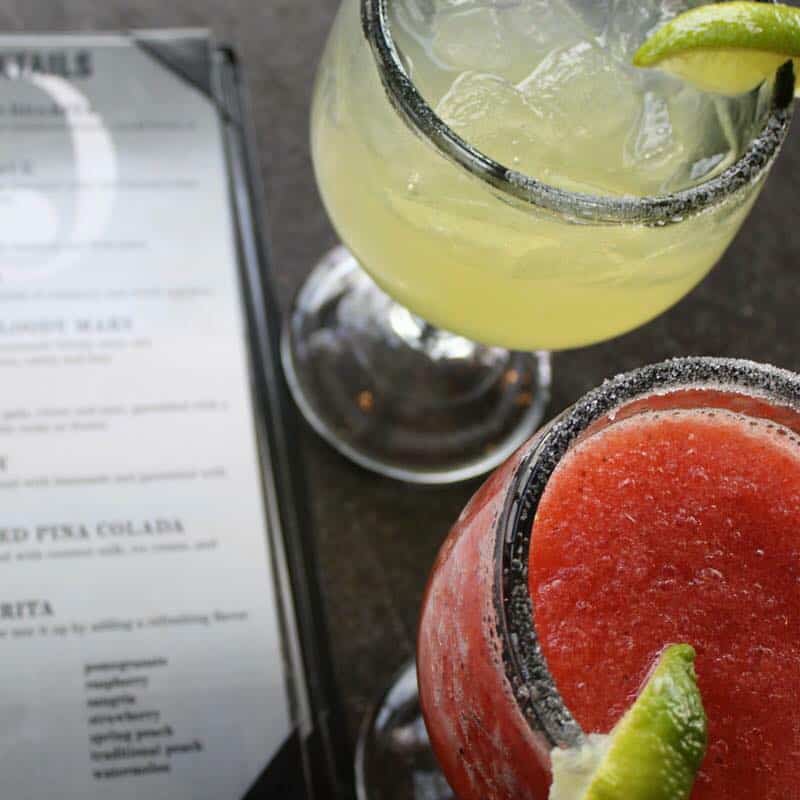 The Elevated Margarita
309 North Water Street
You know this place, everybody knows this place. One of our staple establishments has a high brow margarita in The Elevated Margarita. You won't have to hold your pinky up while drinking it but dammit you better look refined! Comprised with Herradura Anejo Tequila, Gran Gala, and Presidente Brandy you can see why we just labeled it high brow.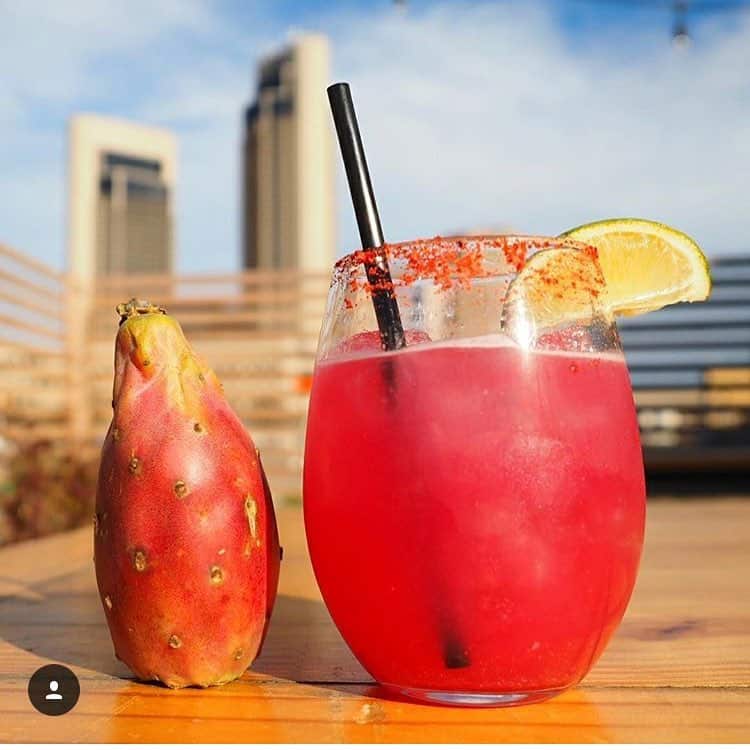 Prickly Pear Margarita
Don't let the name fool you it's not that prickly! This little Marfa hipster transplant is a great addition to the downtown cocktail scene. Summers are always excruciatingly hot and I'm sure this sweet little red nectar is going to help give us some life when that Corpus heat peaks and puts us all on simmer.