We have scoured through Corpus' best restaurants to find the 5 most worthy tacos for us to vouch for.  This was a tough, one trust me. You wouldn't want the responsibility that comes along with naming tacos on a list. Spidey has no clue the magnitude of responsibility this weighs on you. Now let's get started and in no particular order: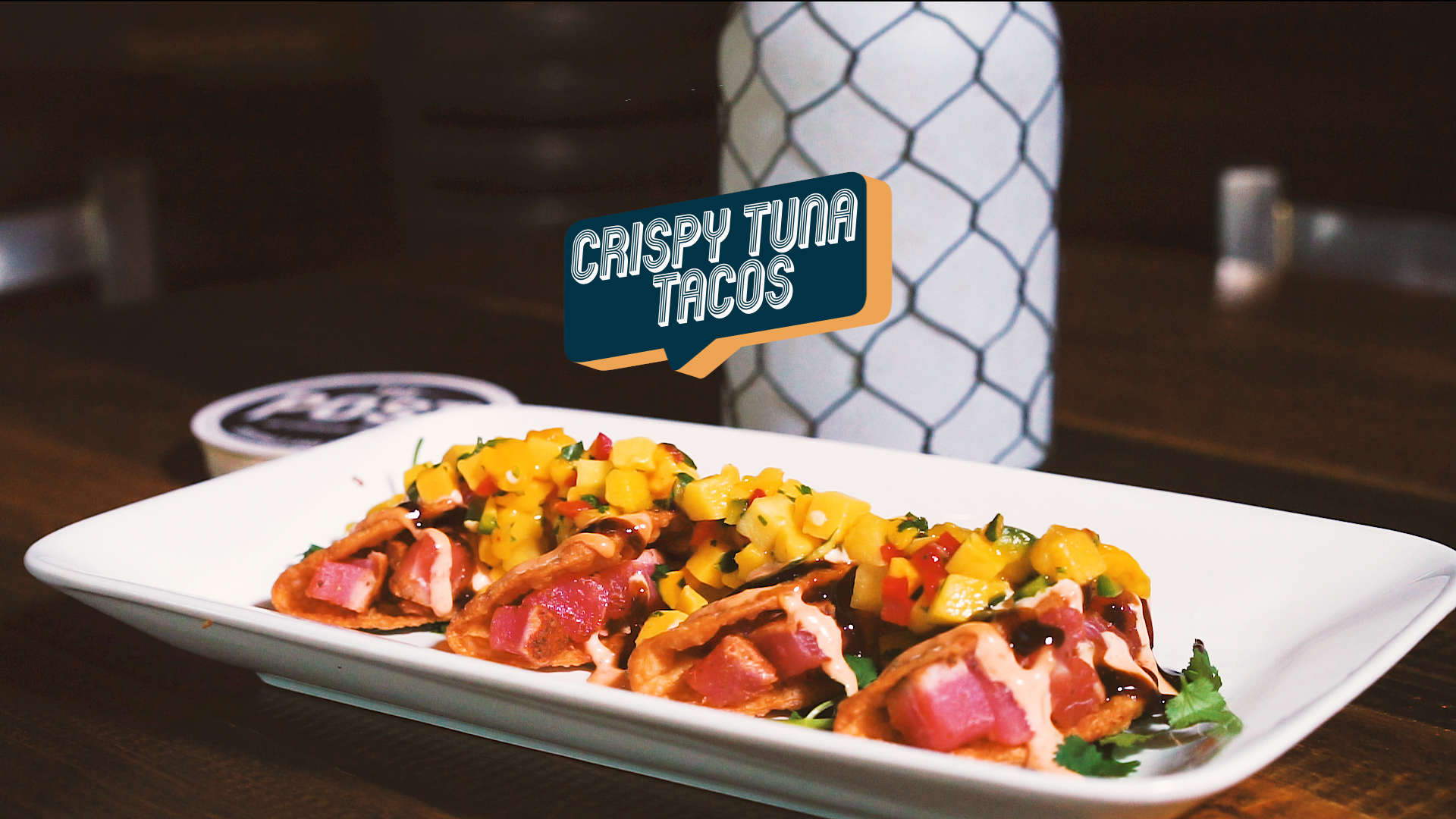 Crispy Tuna Tacos
411 Doddridge St
This little taco mix-up has a crispy wonton shell packed full with diced seared ahi tuna, drizzled with some spicy cilantro aioli and eel sauce for a little sweet tang. Then topped with a mango relish.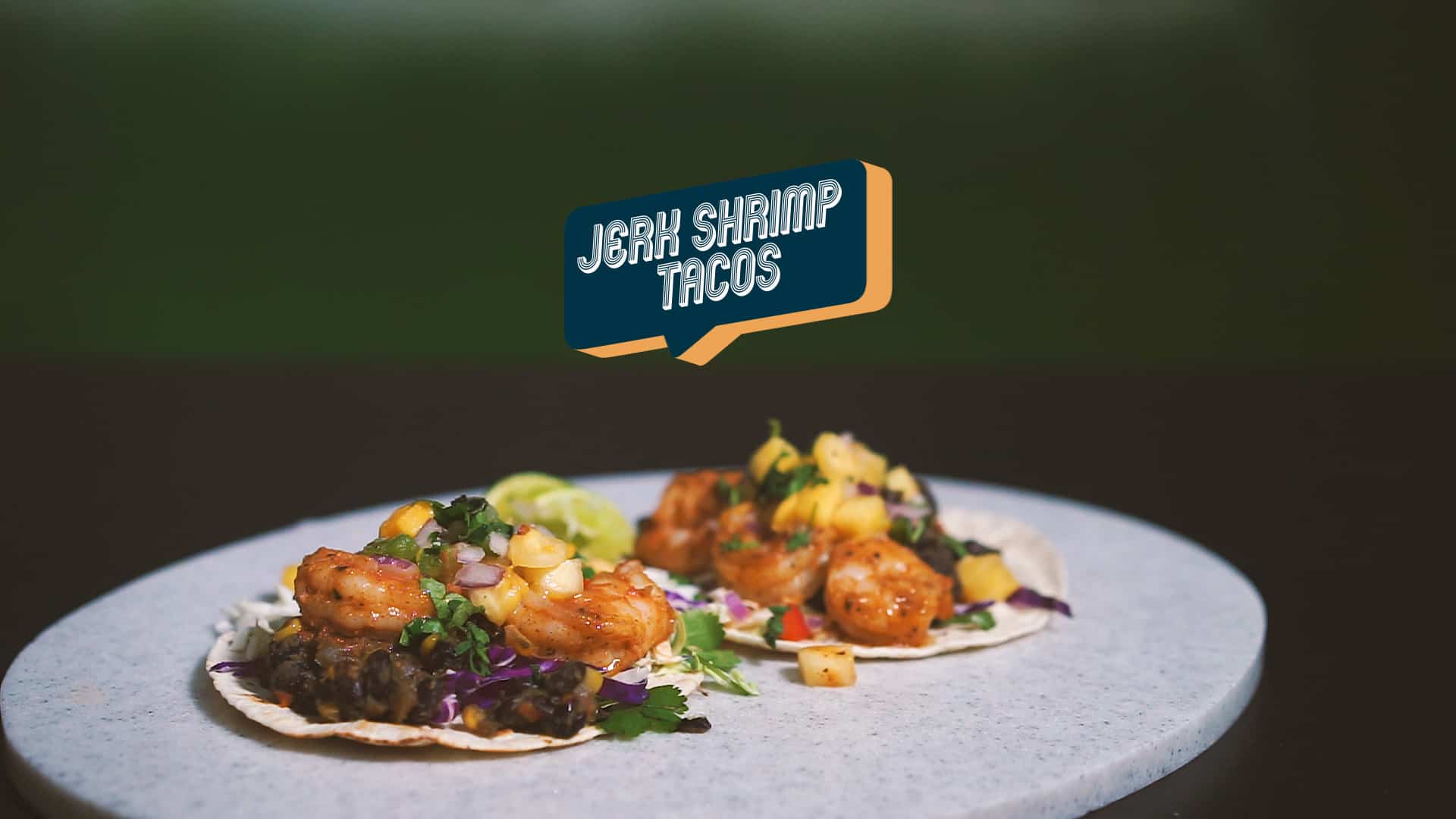 Jerk Shrimp Tacos
224 N Mesquite St
Here's a Gulf/Caribbean mash-up. Gulf shrimp tossed in a creamy jerk sauce sitting on a bed of beautiful bean salsa and coleslaw.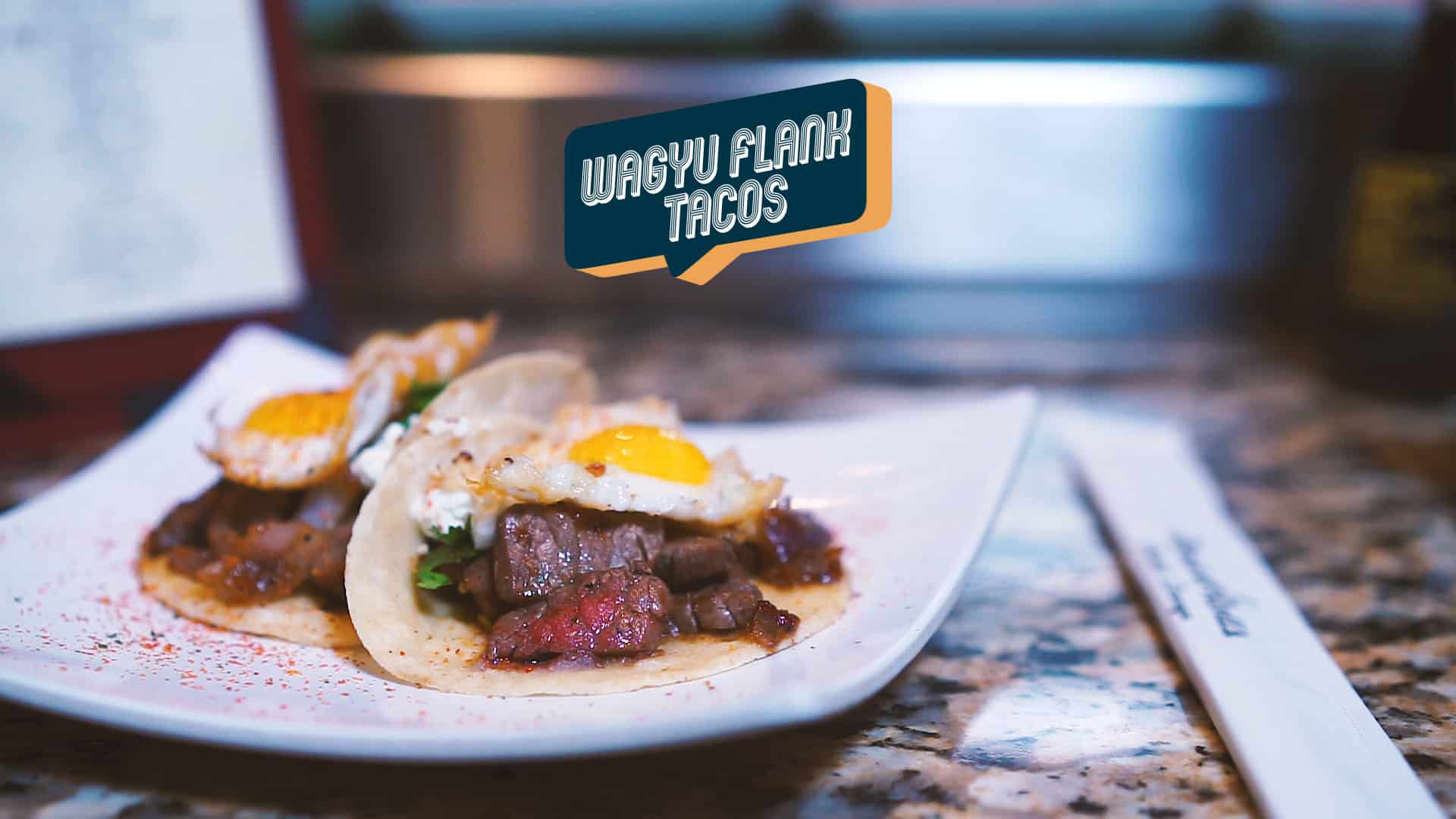 Wagyu Flank Tacos
15121 S. Padre Island Dr.
These lovely Asian inspired  tacos are start off with with American style Kobe beef, garlic and red onion. Then topped off with cilantro, goat cheese and  a tiny little quail egg for a touch of class.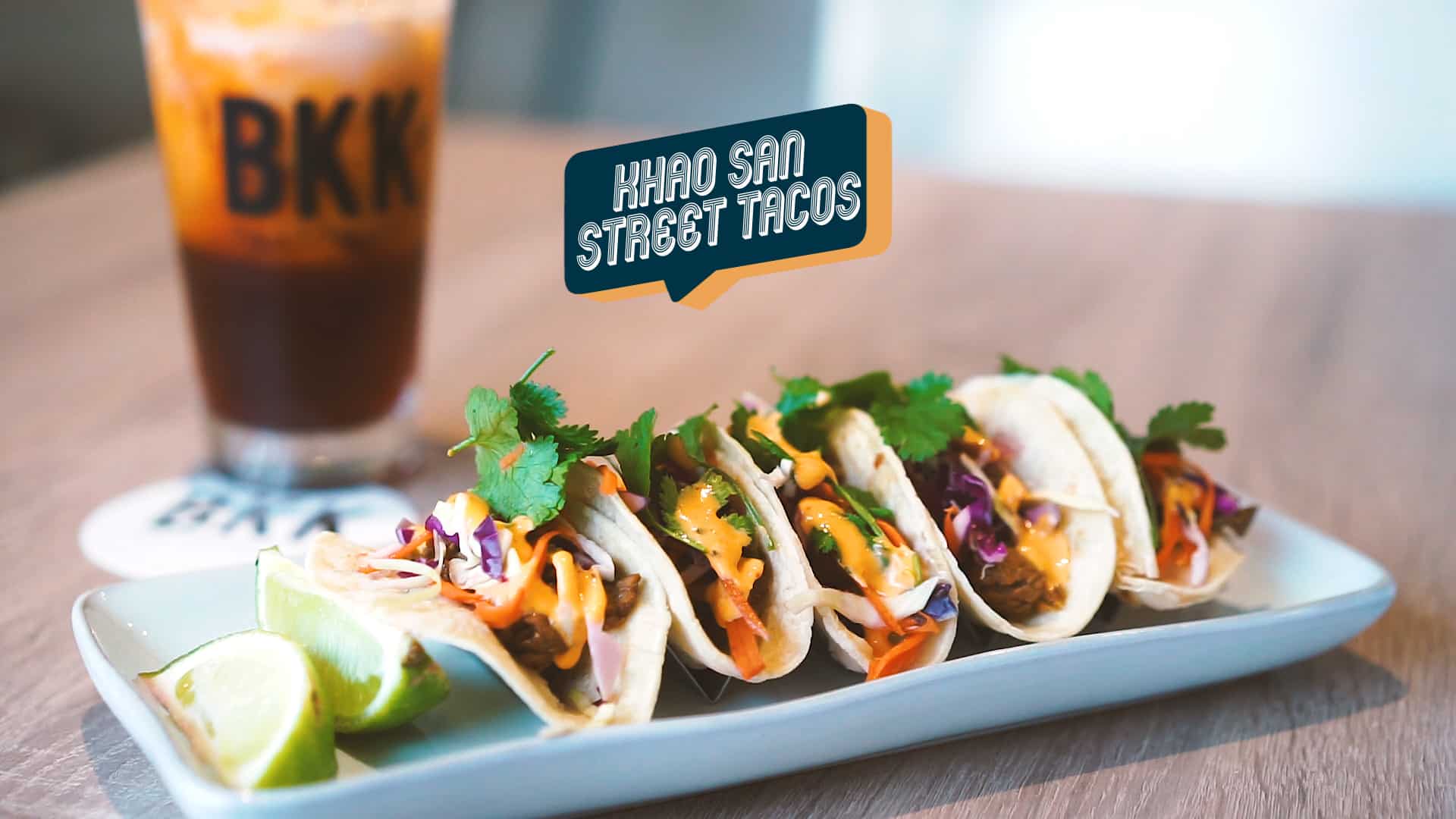 Khao San Street Tacos
3850 S Alameda
As they advertise East meets West for brunch these 5 little street tacos pack a lot flavor. Thai spiced angus beef, topped with pickled veggies, spicy mayo and cilantro.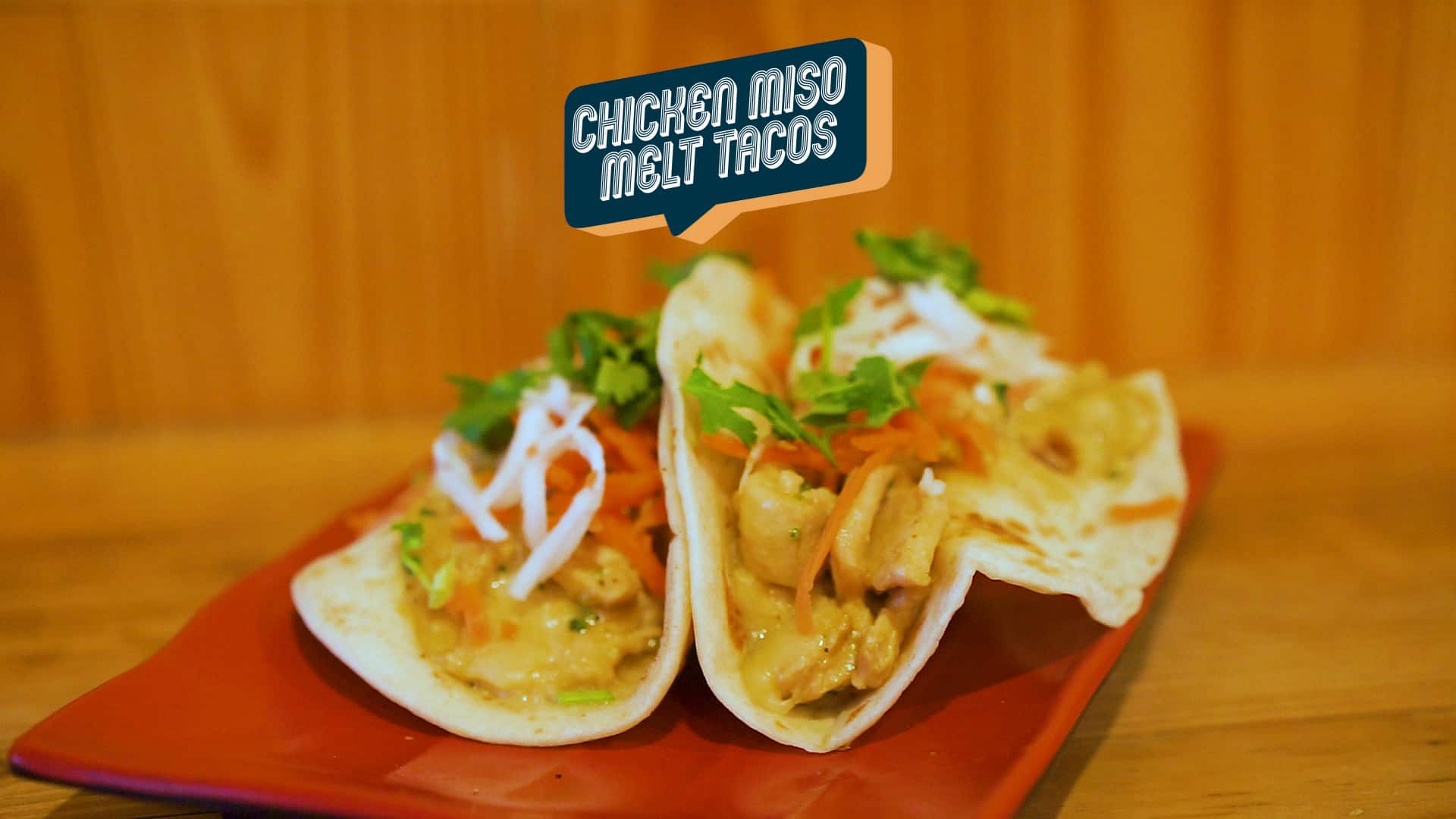 Chicken Miso Melt Tacos
1220 Airline Rd
This place can turn any of their Bahn Mi sandwiches into tacos but I prefer this combination. Chicken and broccoli get the tossed wok treatment then they drop in a little of their miso sauce. Next they cover it in a little melted provolone, then placed into to some fluffy tortillas and then top them with thinly sliced carrots, radishes and cilantro.