I feel it's important to, at least every once in a while, go out in your city like you're a tourist. I get a fresh look on where I live and have some fun at places I would not normally wander into. One of the best spots to do that in Corpus is right over the bridge on North Beach. It has always been the touristy hot spot mainly because it holds our biggest tourist attractions not named Selena. While North Beach has seen some better days, there may be a bright future out there for our little out of towner peninsula. But until then, let's get a little tourist role playing on!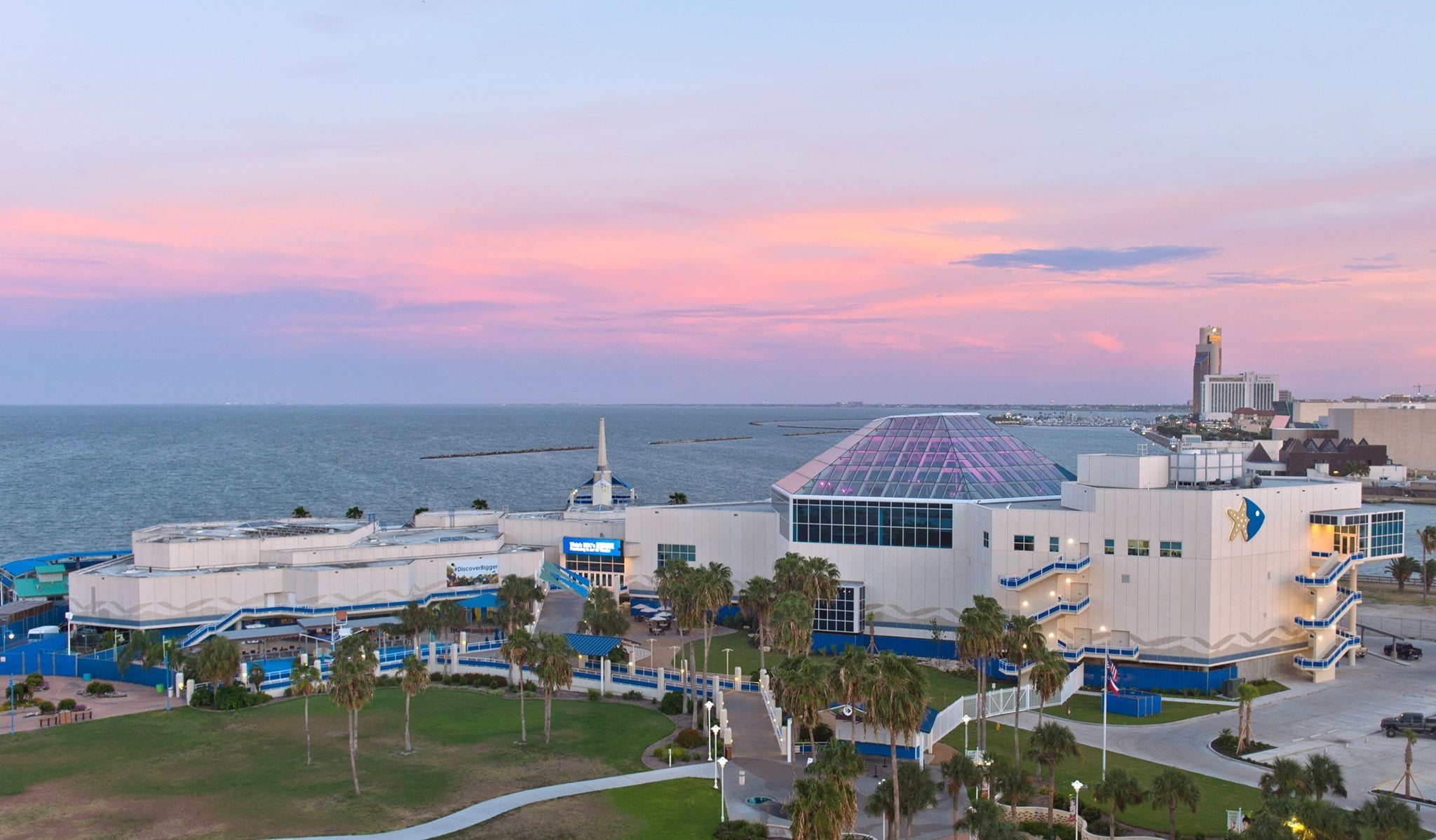 Explore The Tourist Attractions
The main events on North Beach are the big guns of CC's tourism, The Texas State Aquarium and The USS Lexington. The Texas State Aquarium has around 600 thousand visitors mosey on through its doors every year. With the addition of their Caribbean Sea exhibit in 2017, a journey that immerses you in a jungle environment then winds down into the shark infested wreckage of a Spanish ship, it is sure to be the reason for an uptick in visitors in recent years.  The Lady Lex, although a historic landmark, is also a floating museum. There's more than just a huge grey ship to walk around and explore. With the addition of their escape room, you can also experience naval action in 3D, control a fighter jet in their flight simulator, and get a feel for combat on a naval vessel with their virtual battle stations. All this without going through boot camp! If you want to keep the adrenaline flowing and get some real hands on action, rent a jet ski from Holiday Beach Rentals. Or you can have a more peaceful experience riding the Ferris wheel at Fajitaville.
Go Souvenir Shopping
North Beach seems to have the most souvenir shops within a square mile! Everybody needs that key chain or name plate that's not exactly your name but you buy it because it's close enough. You can start at Sea Treasures which has all the shells you can buy, and will eventually end up in some sort of vase. You'll pull it out from some cabinet one day and reminisce about your day on North Beach. Then head over to Splash and grab one of those group photos where you stick your head through the hole to be a bearded mermaid. They'll also slap on some henna tattoos which is today's equivalent of Bo Derek's braids. It's impossible to miss the giant great white shark in front of Palace Beachwear, another souvenir shop packed with that cheap beach gear you absolutely need before you go strutting down the North Beach boardwalk. You can't go to the beach without that giant beach towel with a white tiger on it and if you come to North Beach and don't get a photo in the shark's mouth, did you really go to North Beach?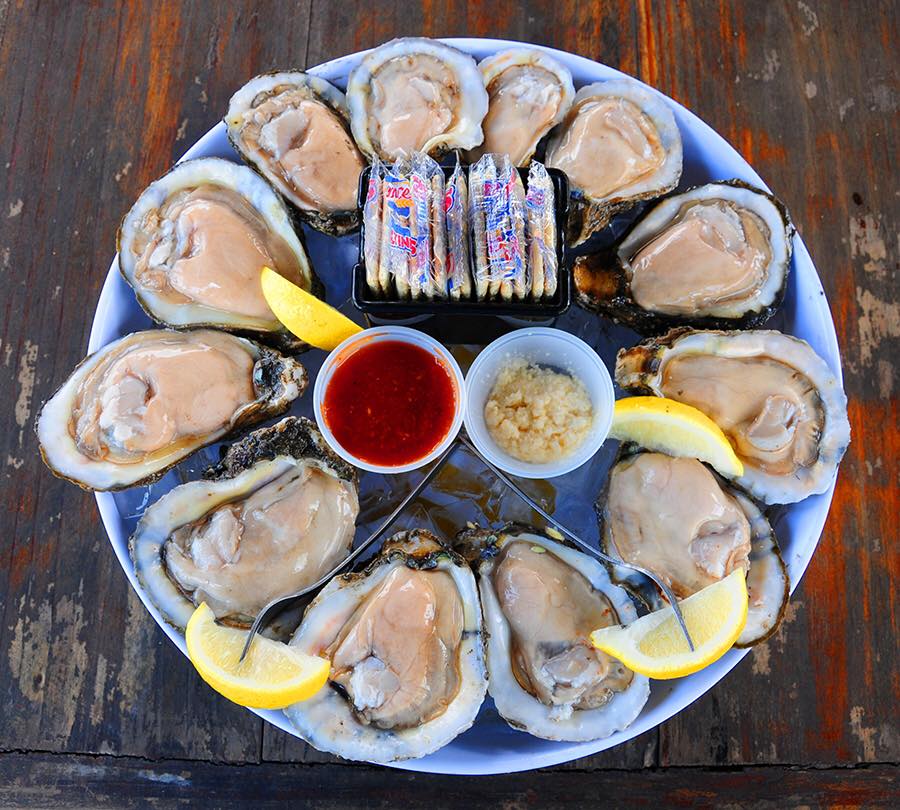 Dine At North Beach Restaurants
With all this excitement surely you're a bit hungry now and let me guess, you're in the mood for some seafood. North Beach only holds a handful of eateries and there's 3 we would suggest trying. They're all gonna have that 80's movie family dinner out on summer vacation vibe. Pier 99 is like walking into a bait stand where you're gonna catch the fish and they'll prepare it for you. Don't worry though, they don't make you catch your own fish but they do have plenty of it ready to fry up. I think the big winner here are the seafood boils, crab legs, shrimp (you peel'em or fried). Around the corner is another spot named Blackbeard's On The Beach. While it's not completely pirate themed, they do have a pirate stew that'll make you go aaargh! Fried shrimp and crab cakes is where the booty is at! Now the last place isn't even coastal themed, it's all about that whiz… Yo Philly is bringing South Philly's culinary fan favorites to this miniature play land. Of course the cheesesteaks and "Beast from the East" are usually my items of choice, but may I recommend to you the "Wiseguy"?
End With A Nightcap
Enter the Blue Marlin Saloon. Dive bars in South Texas are exactly that, a dive! Beer and Nascar memorabilia galore! Huge patio for a nice South Texas night with live music on the weekends. If it's Monday don't forget to bring a steak, they'll do the rest while you relax with a bev-a-rage!