We've talked about films being shot in Corpus Christi. But what about all the times films and even TV shows have mentioned the city on-screen? It turns out there have been many colorful examples of this.
On many an occasion, it does seem like whenever Corpus gets a shout-out, it's usually for some nondescript reason. It's like the writers just picked Corpus Christi randomly because Austin or Dallas would be too obvious. Nevertheless, we appreciate it when the city gets some sort of mention in pop culture. So, here is a list of movies and shows that have shown this great town some love.
FILM
Jason's Lyric (1994)
Produced by Corpus Christi native Bobby Smith Jr., the city gets a mention in this movie (shot in and around Houston), when a kid says he throws up whenever he takes a plane to Corpus.
Tin Cup (1996)
The shot-in-Texas golf comedy has Rene Russo's therapist telling Kevin Costner about her bumpy life, from hooking up with with an Amarillo cowboy to selling condos in, yes, Corpus.
2 Guns (2013)
Corpus figures very prominently in this Denzel Washington-Mark Wahlberg actioner, as they travel to the city to retrieve stolen money that's been transferred to a local Navy base.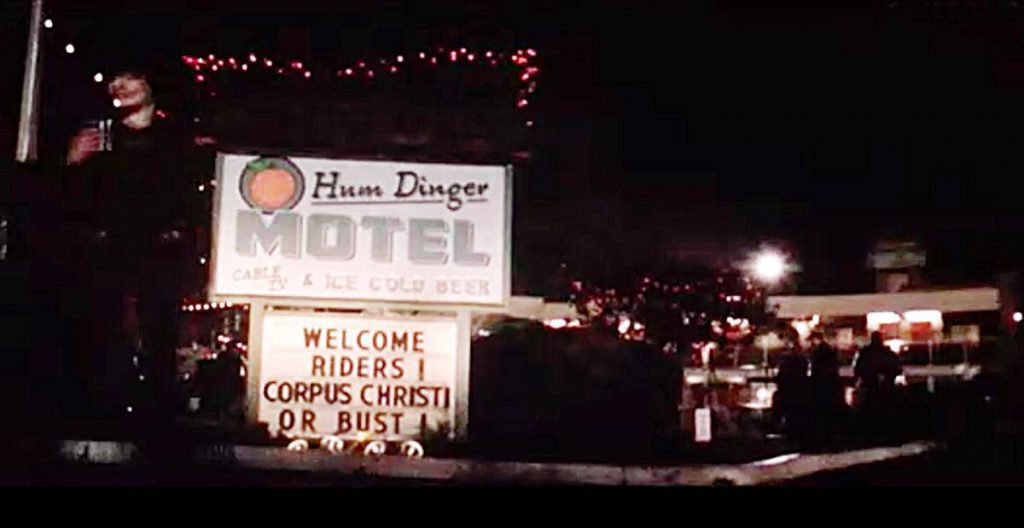 The Predator (2018)
Blink and you'll miss the shout-out Corpus gets in this recent reboot of the '80s alien-monster franchise, when a motel marquee says, "Welcome riders! Corpus Christi or bust!"
A Simple Favor (2018)
All Blake Lively's mysterious mom says in this movie is that she went to Corpus Christi. But that was enough to make any resident rejoice when they saw it in the theater.
TELEVISION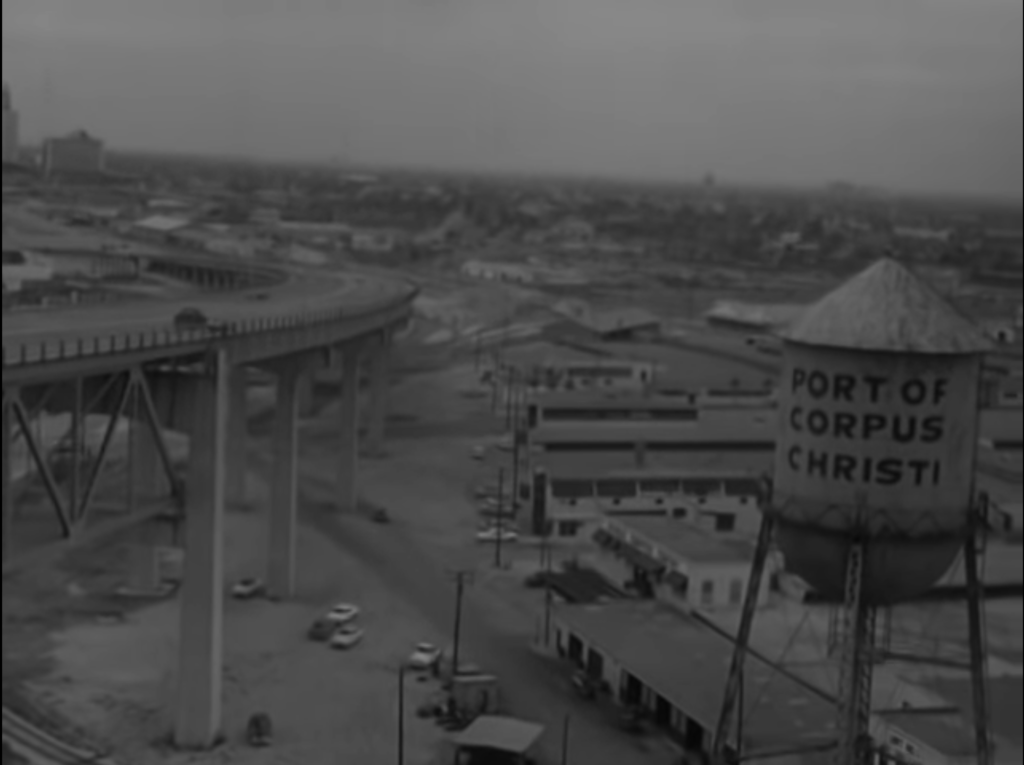 Route 66 (1963)
The earliest instance of Corpus getting some TV love is on this drama, in an episode where Martin Milner's Tod Stiles travels into town for a job at a grain-processing plant.
Saturday Night Live (1996)
In the first of many skits revolving around unseen man-beast salesman Bill Brasky, a bunch of businessmen (including Alec Baldwin and Will Ferrell) tell Brasky stories, including one involving a trip to Corpus and an eight-foot-tall, Asian waiter.
King of the Hill (1997-2010)
The coastal city is mentioned and visited in several episodes throughout the show's 13-season run, including "Four Wave Intersection," where we learn the mumblemouthed Boomhauer was the best surfer in Corpus in his youth.
Boy Meets World (1998)
The first time we meet Maitland Ward's statuesque redhead Rachel McGuire, she's storming out of an apartment, yelling at her boyfriend, who wants to go to Corpus to "find himself."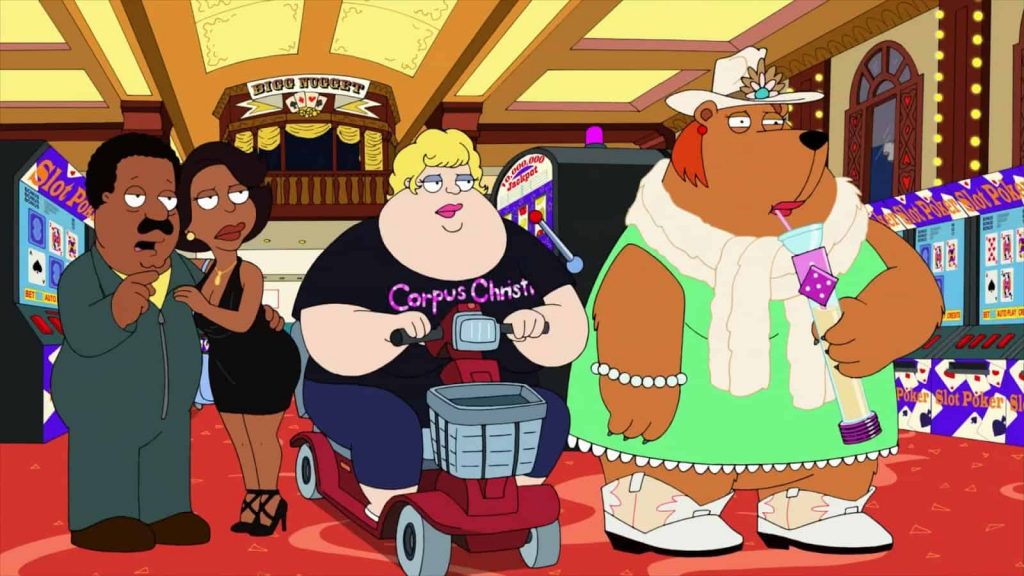 The Cleveland Show (2010)
In an episode called "Cleveland's Angels," three female characters take part in a caper where they slip into a casino assuming disguises. Needless to say, one of them is supposed to be from Corpus.
Community (2010)
In an episode where the Greendale Community College gang head to a bar, Alison Brie's goody two-shoes Annie gets too into her fake-ID alias, a woman from Corpus.
Southland (2012)
While this cop show did have former Corpus resident Lou Diamond Phillips on it for a brief spell, the city did show up narrative-wise in an episode where Ben McKenzie's police officer offers to buy a prostitute's daughter a bus ticket back to Corpus.