Valentines Day is coming fast so you better be prepared but don't worry we're going to get you started with some f-ing awesome ideas. These also won't be the humdrum let's go to a fancy place because we have to Valentine's Day dates. We have low brow to dress up to a sexy spice up your sex life date!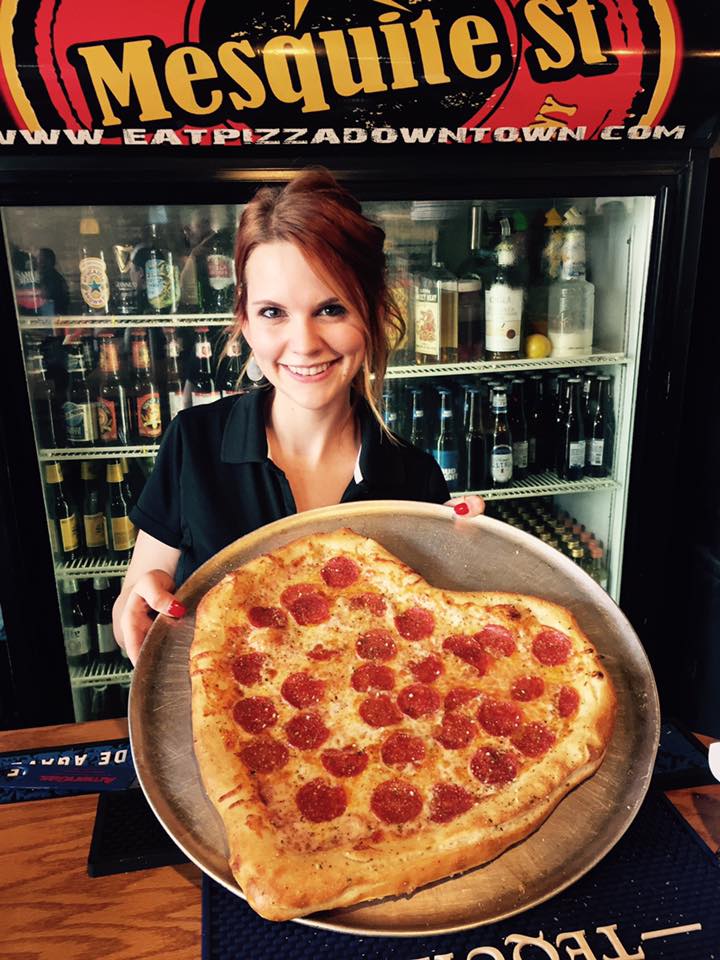 HEART SHAPED PIZZA
House of Rock and Mesquite st Pizza are both serving up a heart shaped pizza and nothing shows love better than bread and cheese topped with meats! House of Rock requires you to order ahead of time so get your order in now.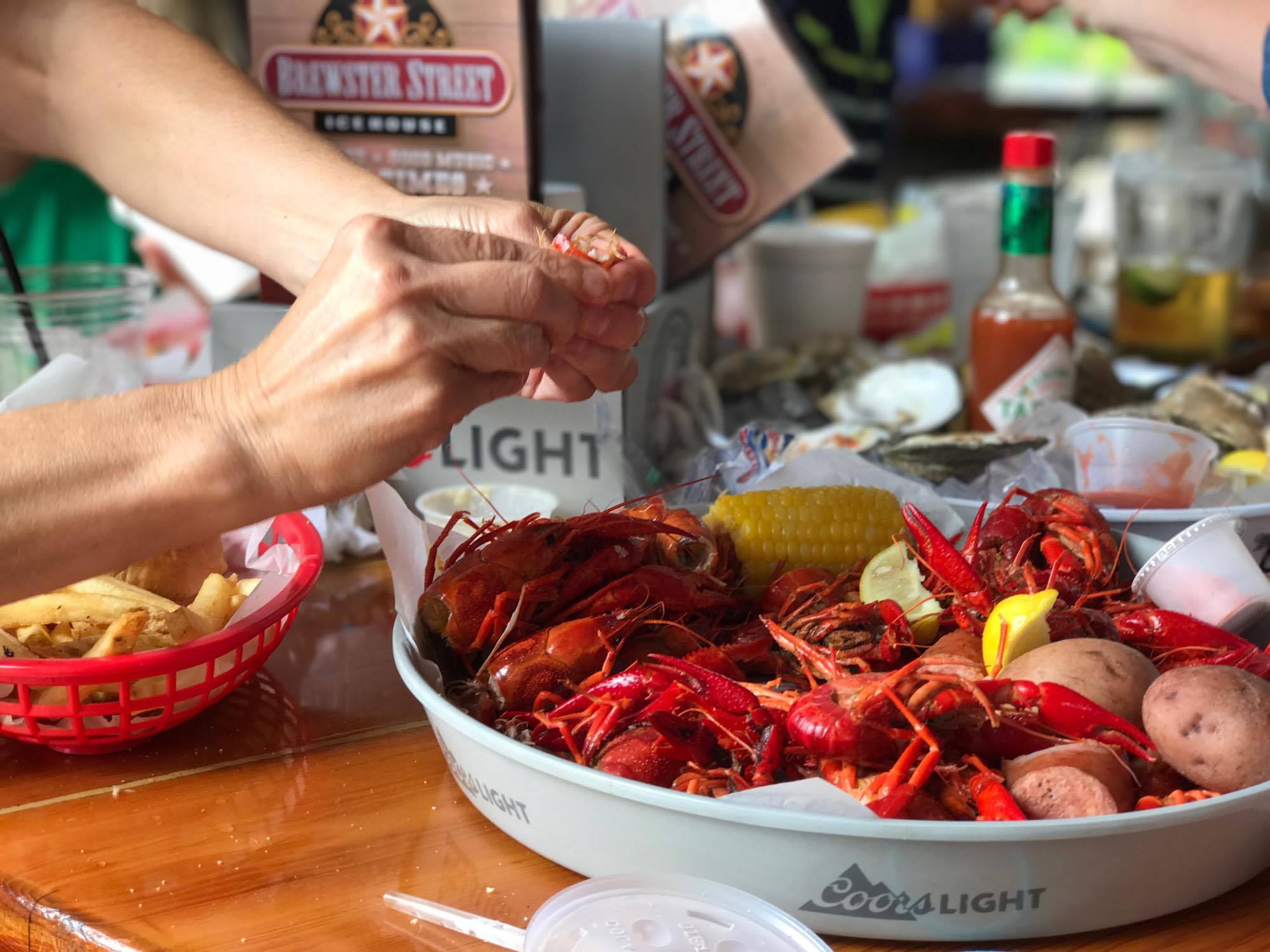 CRAWFISH MADNESS
How more romantic can you get than pinching tail and sucking heads, this isn't even a special planned Valentine's Day event. Brewster Street Icehouse has been throwing a crawfish boil for a few weeks already but they only have 3 more left! It's a great off the cuff type of event to get you started. Better get them while it's that time a year.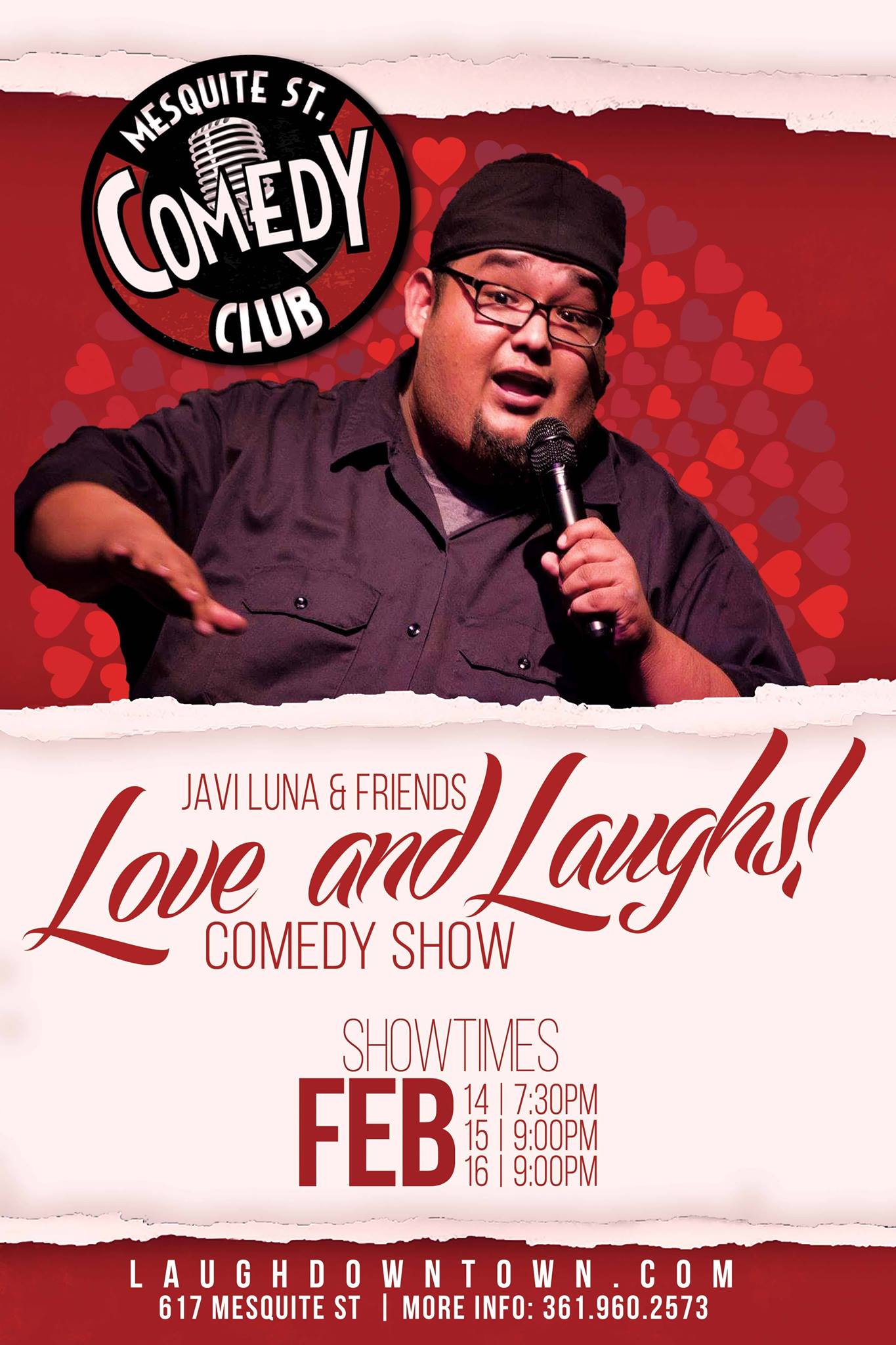 LOVE AND LAUGHS COMEDY SHOW
After killing a heart shaped pizza you probably need a little refractory time so why not check out the Love And Laughs Comedy Show. Javi Luna (Latin Comedy Jam, Chingo Bling's Puro Hustle Tour) and comedy crew will make you work that pizza off with hilarity.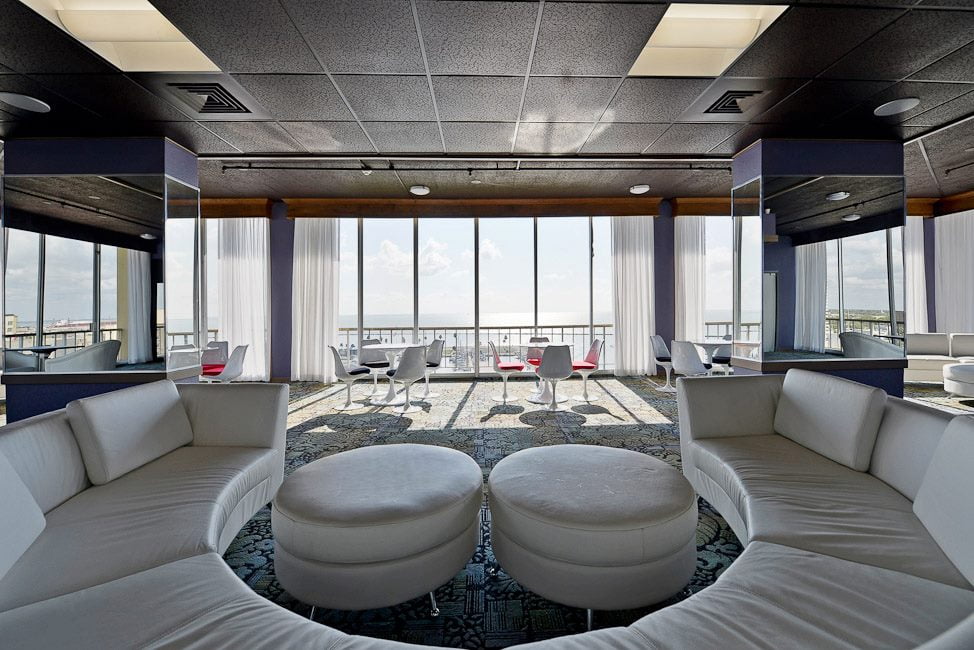 BLUES AND JAZZ AT GRANDVIEW LOUNGE
Here's another event that's not Valentine's Day sanctioned but it's oh so serendipitous. Grandview Lounge offers you an amazing view of the bay all while getting some smooth jazz music. No other coincidence pairs better.
COUPLES LAP DANCE WORKSHOP
Here's how you really get the night going! Paradise Pole Fitness is hosting this couples sexy workshop. They're providing wine, chocolates and all the basics of how to do a seductive lap dance for your partner. I'm not sure if both guys and gals will be dancing but guys if they ask you to dance you better Magic Mike that shit. All you have to bring is just something sexy to wear.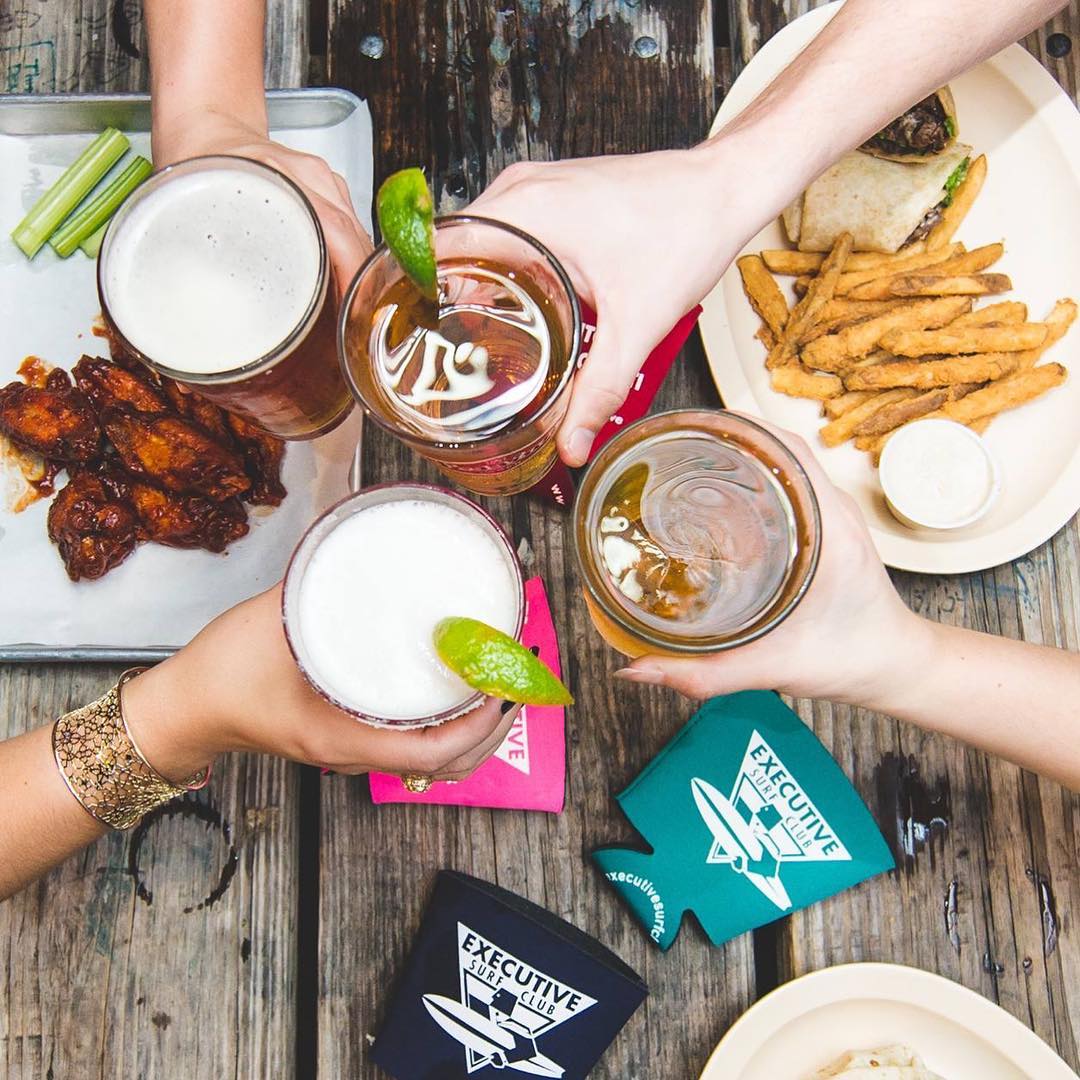 LOVE STINKS LET'S DRINK
For those single people looking to mingle Surf Club always has you covered. Don't have a date go find one! Or possibly run into your ex, that's also highly likely there. They're also providing a special way to air out some dirty laundry so hopefully your ex isn't there!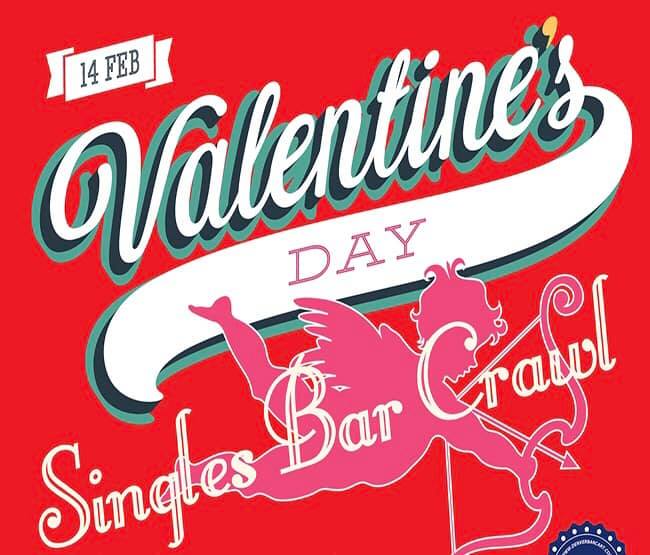 SINGLES BAR CRAWL
Do like most singles do to meet their new crush, get sloppy drunk so you have the courage to talk to her or him. This bar crawl also has a scavenger hunt to win some prizes. The starting point is The Ritz Theater then a trekking you may go!