It is beyond evident that we love tacos down here and we all have our favorites. I especially, have a taco joint for probably every kind of taco. Each place has it's thing, but my favorite kind of thing comes in the form of a massive breakfast taco that I don't have to scarf down in 10 minutes or less. I may cruise through them faster than I'd like, but I'm eating at my pace. These aren't the gargantuan taco challenge kind of massive tacos but big enough to indulge our gluttonous taco dreams.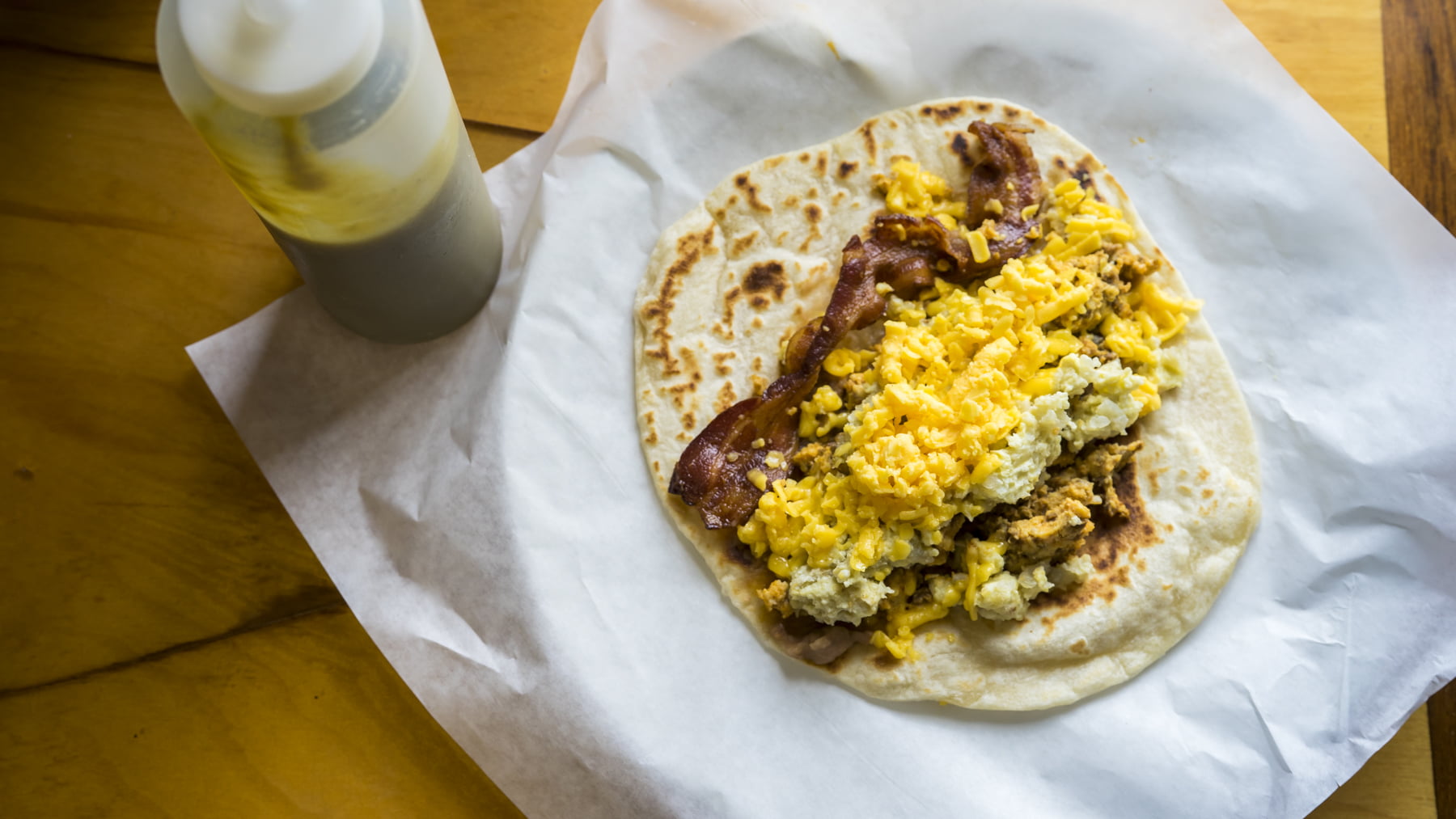 Suicide Breakfast Taco
Hi-Ho is already a staple in the Corpus Christi taco industry and while they're already known around these parts, they're not particularly known for their suicide breakfast taco. But they should be. Even though it is one of the smaller tacos on this list, it is packed with pretty much every breakfast taco option you can fit in a tortilla. And that's what earned it a spot on this list.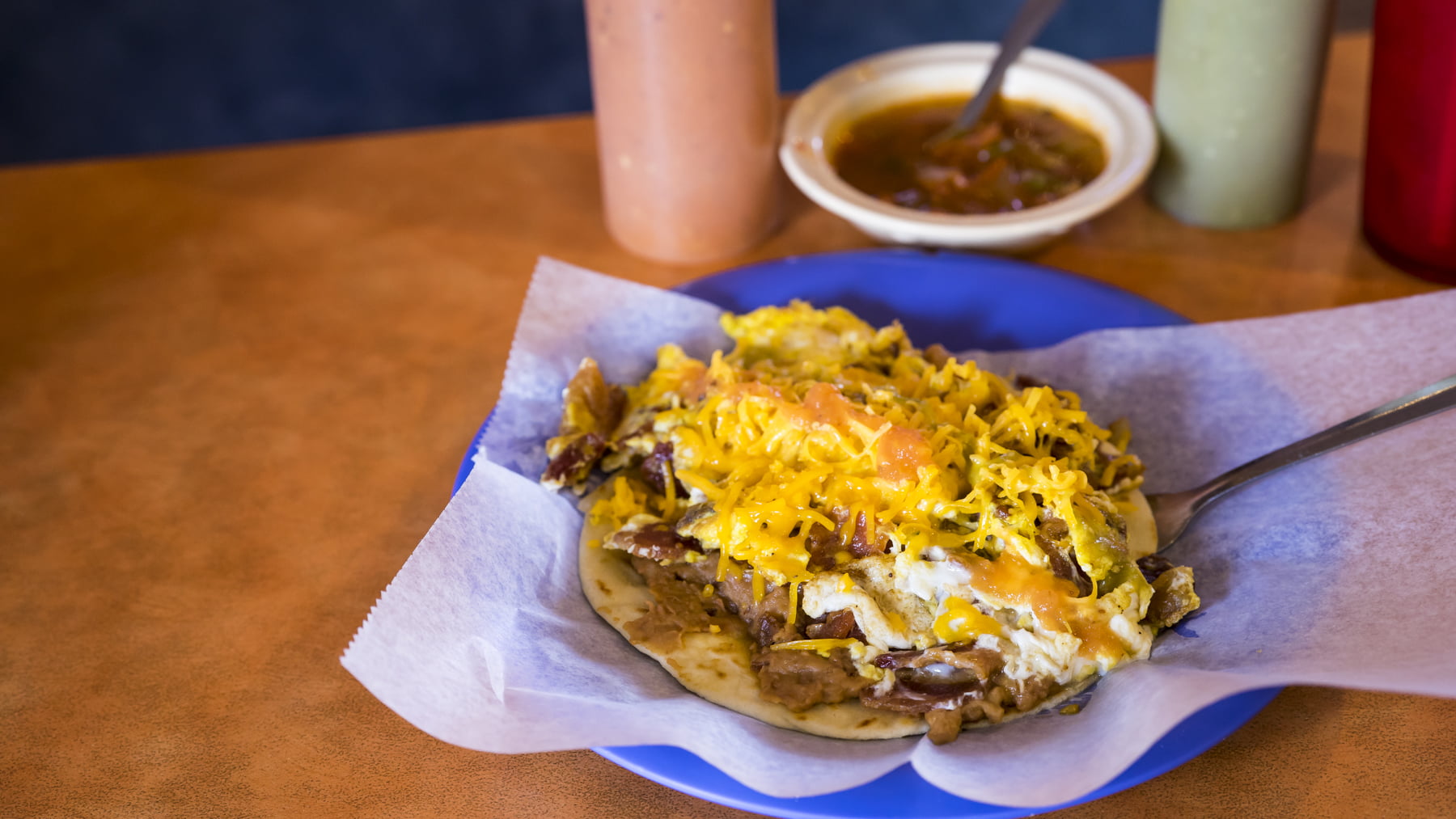 Taco Grande
Holed up in an older Whataburger A-frame is Papi Chulo's and while they don't have a signature massive taco, you can turn any breakfast taco into a Taco Grande for a $1 more. The tortilla may not get bigger but you get way more of your favorite taco fillings!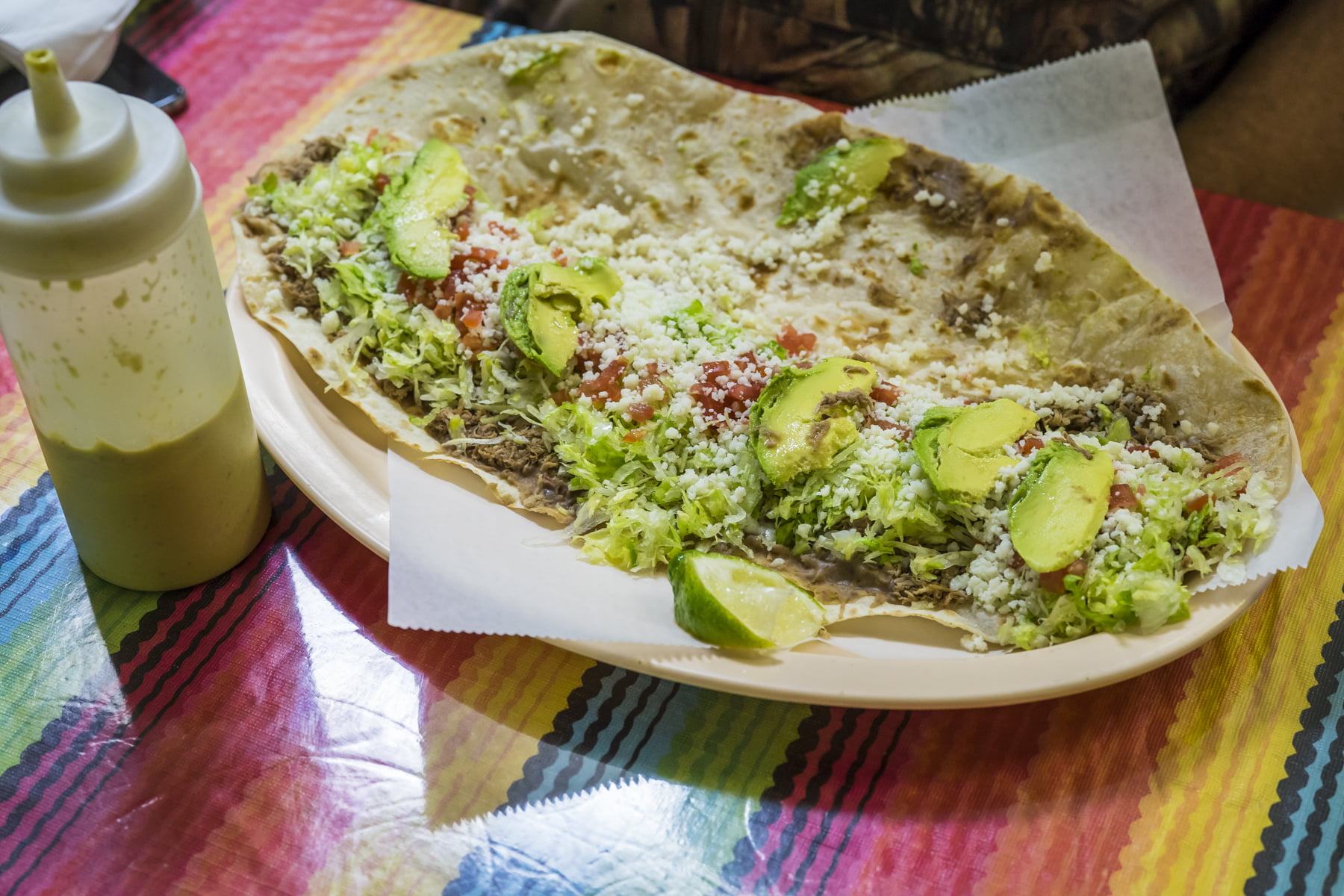 1ft – 3ft Taco
This definitely sounds like a food challenge right? I thought the same thing, and was pretty positive it had to be. Turns out it's not but I'm sure you could easily make one out of it. Unless you're known to devour gigantic tacos regularly, I would suggest the share option for this one. How awesome would it be to go to a party and, instead of there being a giant party sub, you have a giant party taco!
Taco Bomba
Here is my go to massive taco! If it wasn't for this guy I would probably be 60lbs lighter…maybe. You get up to 5 ingredients so you can have it your way. My go to is bacon, eggs, beans, cheese and chorizo, but have it anyway you like. The tortillas are those nice thick pillowy ones that melt when you take a bite. This is what a taco glutton's dreams are made of! Now they have 4 locations where you can stuff your face full of Taco Bomba.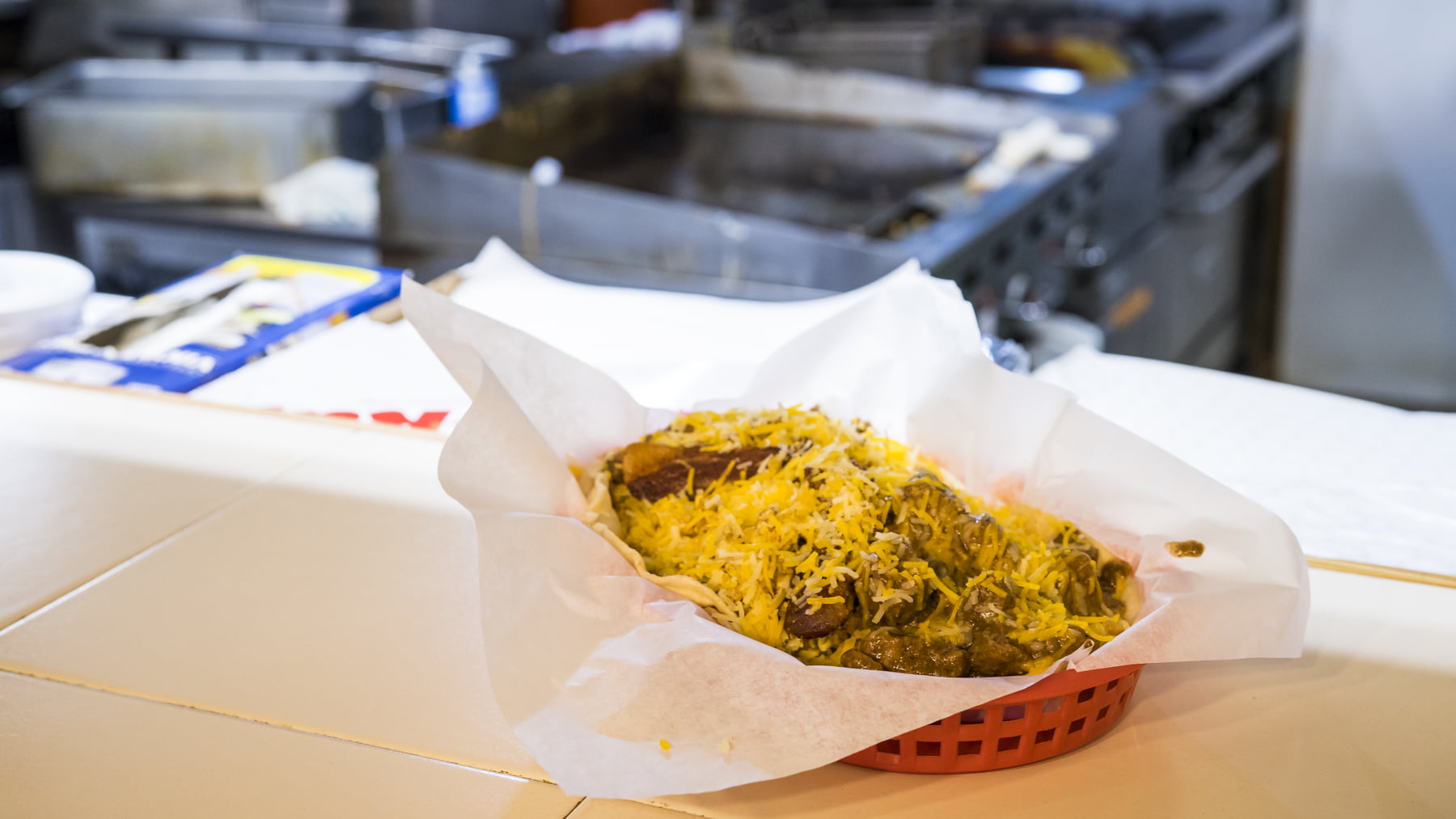 Nano's Jumbo Taco
You better be mentally prepared for this one! Another massive taco that is not a challenge, but you're going to challenge that gut when you tackle it. The description is a little bit of everything, but I had to wimp on the carne guisada; I just can't do that on my breakfast taco. It's served on 2 tortillas, and even that support tortilla is stretching to hold in the mass of eggs, bacon, beans, chorizo and papas.