It's the 30th anniversary season of the Bay Jammin' Concert & Cinema Series. The series, which has always been co-hosted and co-sponsored by the City of Corpus Christi Parks & Recreation Department and J2 Productions, and held at the Cole Park Anderson Amphitheater, continues to give locals an opportunity to enjoy some music and movies (which they started screening in 2003) under the stars, and for free!
However, if you just want to know what they have planned in the movie department, here is a rundown of the family films Bay Jammin' will be screening after dark this season.
JUNE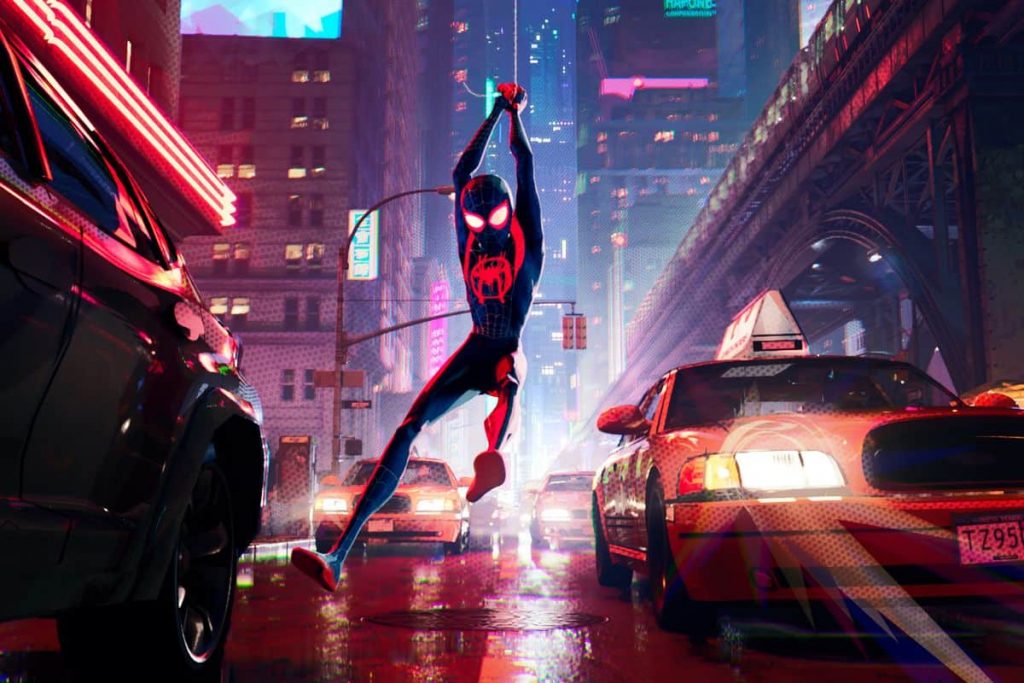 Spider-Man: Into the Spider-Verse
(June 7)
Start off the season with the universally-acclaimed, Oscar-winning, awesomely-animated version of your friendly neighborhood superhero. Watch as Miles Morales becomes the titular good guy, getting help from various spider-people from other timelines.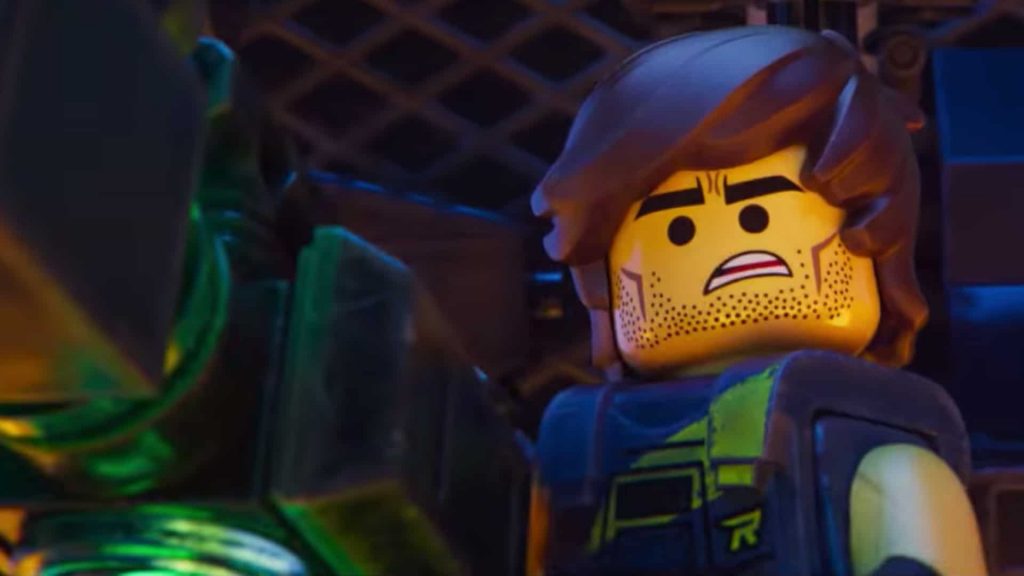 The Lego Movie: The Second Part
(June 14)
The first Lego Movie was an Oscar-nominated, monster hit. The second one — well, not so much. But it's still a fun ride watching a bunch of Lego people (voiced by Chris Pratt, Elizabeth Banks and Will Arnett as Lego Batman, among others) doing Lego stuff.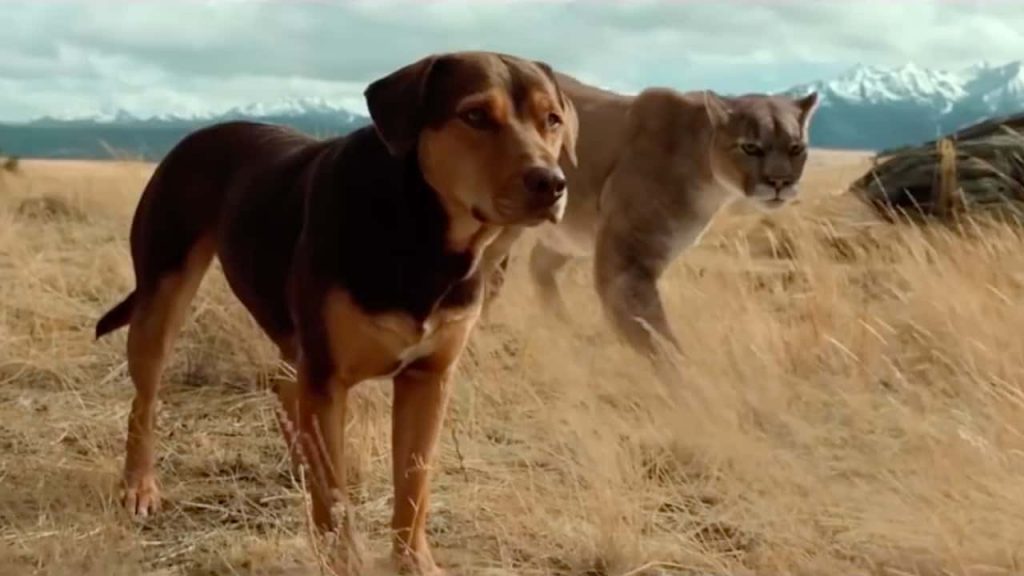 A Dog's Way Home
(June 21)
Man, there are so many of these A Dog's movies coming out these days (we just got A Dog's Journey last month), it's getting difficult to tell them apart. Well, this one has Bryce Dallas Howard voicing a four-legged creature, going on a mission to find a owner.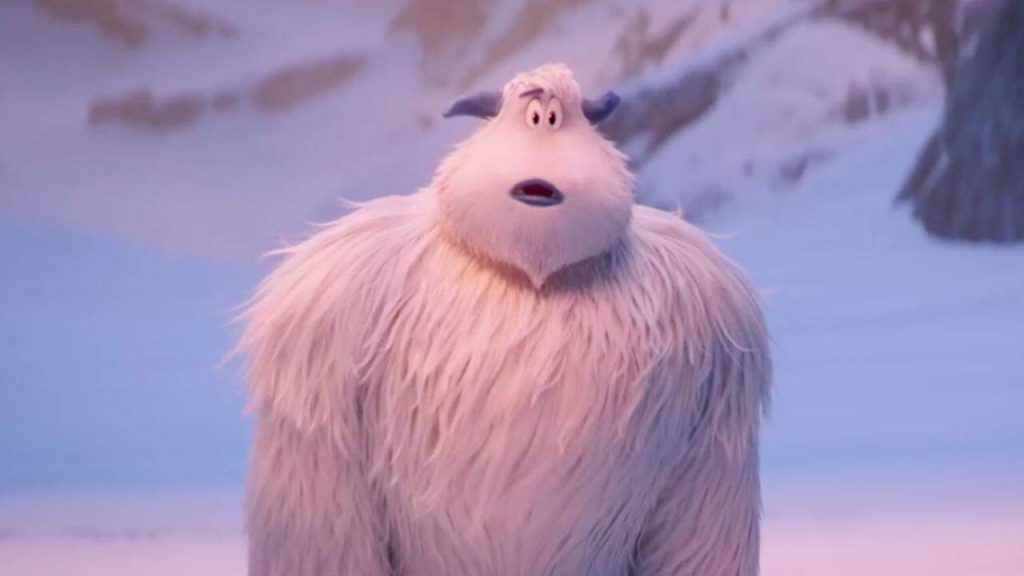 Smallfoot
(June 28)
It's an all-star avalanche as Channing Tatum, Zendaya, Gina Rodriguez, LeBron James and Danny DeVito voice a group of yeti whose on-the-low, high-altitude living get threatened when one of them bumps into a wildlife filmmaker (James Corden).
JULY
Hotel Transylvania 3: Summer Vacation
(July 5)
For some, Adam Sandler may be difficult to take when he's in human form. But he manages to be the right amount of tolerable when he's a cartoon, as evidenced by the third installment in this monster-comedy franchise, where he once again plays a bumbling Count Dracula.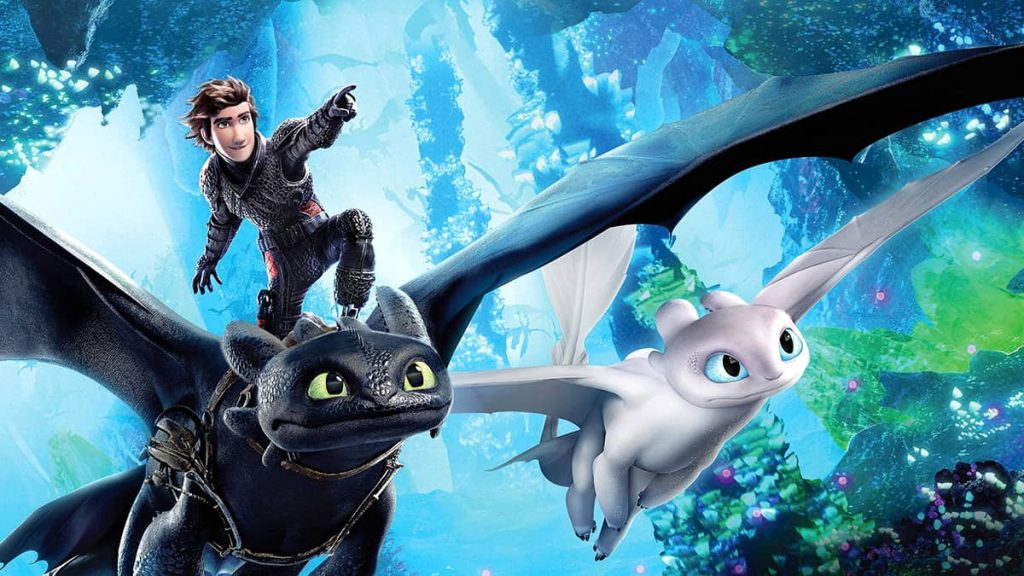 How to Train Your Dragon: The Hidden World
(July 12)
The third volume of Dreamworks' beloved dragon franchise has Hiccup and Toothless, his trusty pet Fury, looking for another home for his people and their dragons. Along the way, Toothless gets sprung when he interacts with a female Fury.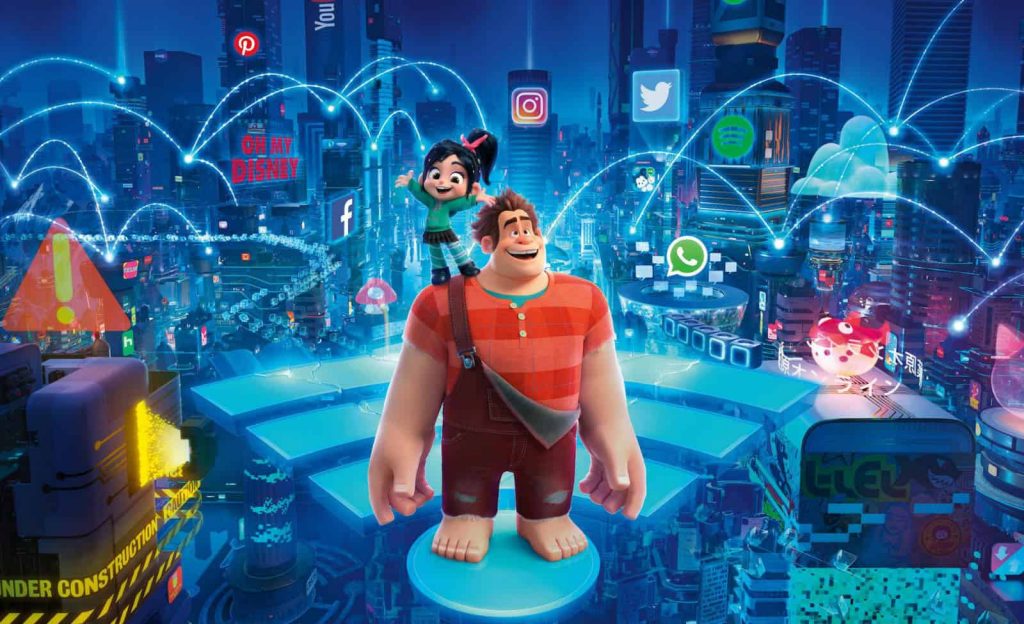 Ralph Breaks the Internet
(July 19)
It's a cavalcade of Internet jokes in this sequel to the massive Disney hit Wreck-It Ralph. In this one, Ralph (John C. Reilly) and Vanellope Von Schweetz (Sarah Silverman) travel outside their video-game archive surroundings and take a trip through the Net.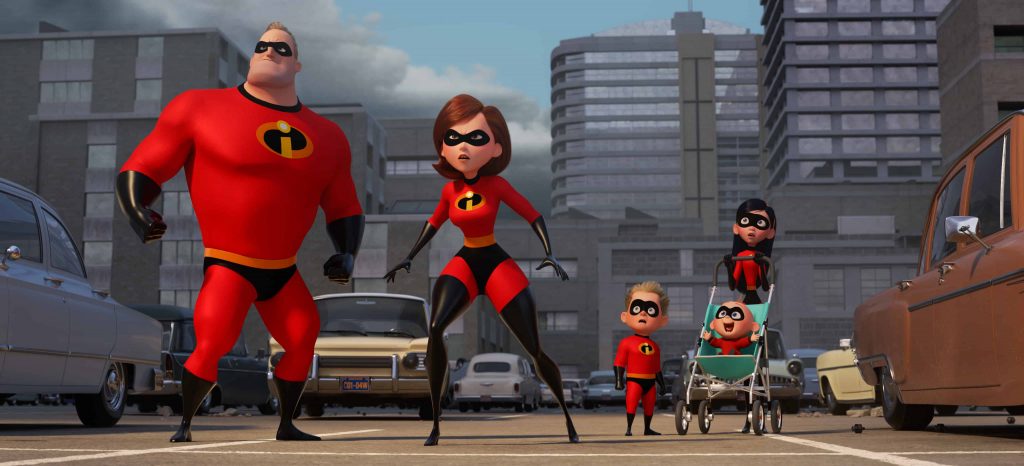 Incredibles 2
(July 26)
No offense to any of the classics Pixar has dropped over the years, but Brad Bird's superhero-family adventure is the studio's masterpiece. And the sequel, which has Elastigirl saving lives while Mr. Incredible stays home & watches the kids, is also a delight.
AUGUST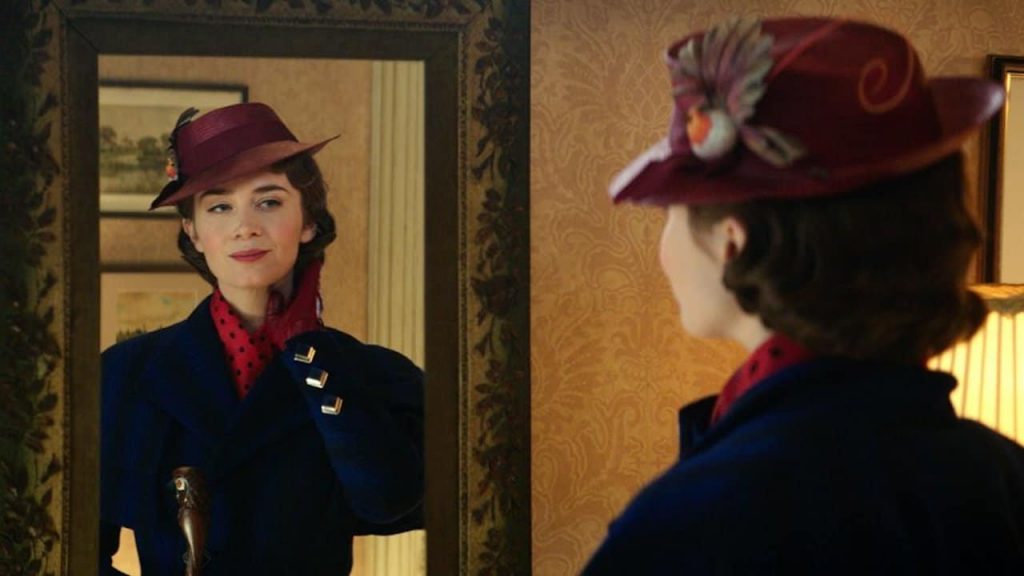 Mary Poppins Returns
(August 2)
It's a sequel that was 54 years in the making. Emily Blunt assumes the magical-nanny role immortalized by Julie Andrews back in the '60s, with Broadway star Lin-Manuel Miranda showing up as the resident Dick Van Dyke, Cockney-ing it up as a lamplighter.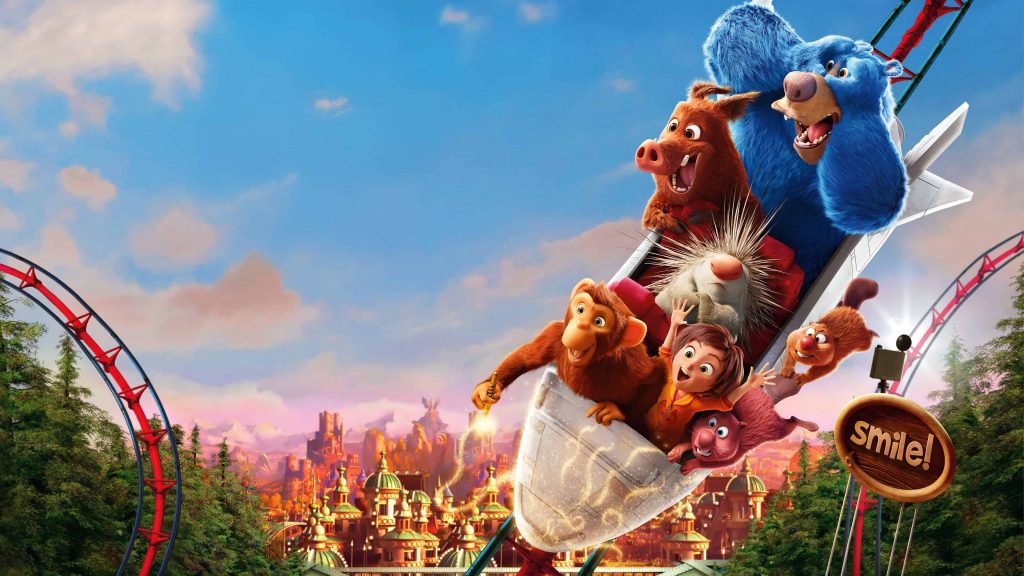 Wonder Park
(August 9)
This movie has some problems. For starters, no one actually says the title in the movie (they say "Wonderland"). Also, there doesn't seem to be a listed director. But the kiddies will still dig this story of a girl and her imaginary pals trying to revive a fledgling amusement park.
Dumbo
(August 16)
We just had the Will Smith-ified, live-action version of Aladdin, and the all-star (Beyonce! Childish Gambino! John Oliver!) retelling of The Lion King is just around the corner. But don't forget this year also gave us the Tim Burton-directed remake of your favorite, flying elephant.