Once the recoup months of January and Feb have flown through and you're now acclimated to the new year it's time for a trip. I would say the year doesn't really start till spring, we're all still in a broke daze from the holidays and trying to figure out how to go about life but hitting the road in Texas during the spring will get you pumped again! These are some destinations that'll definitely keep you golden in 2019.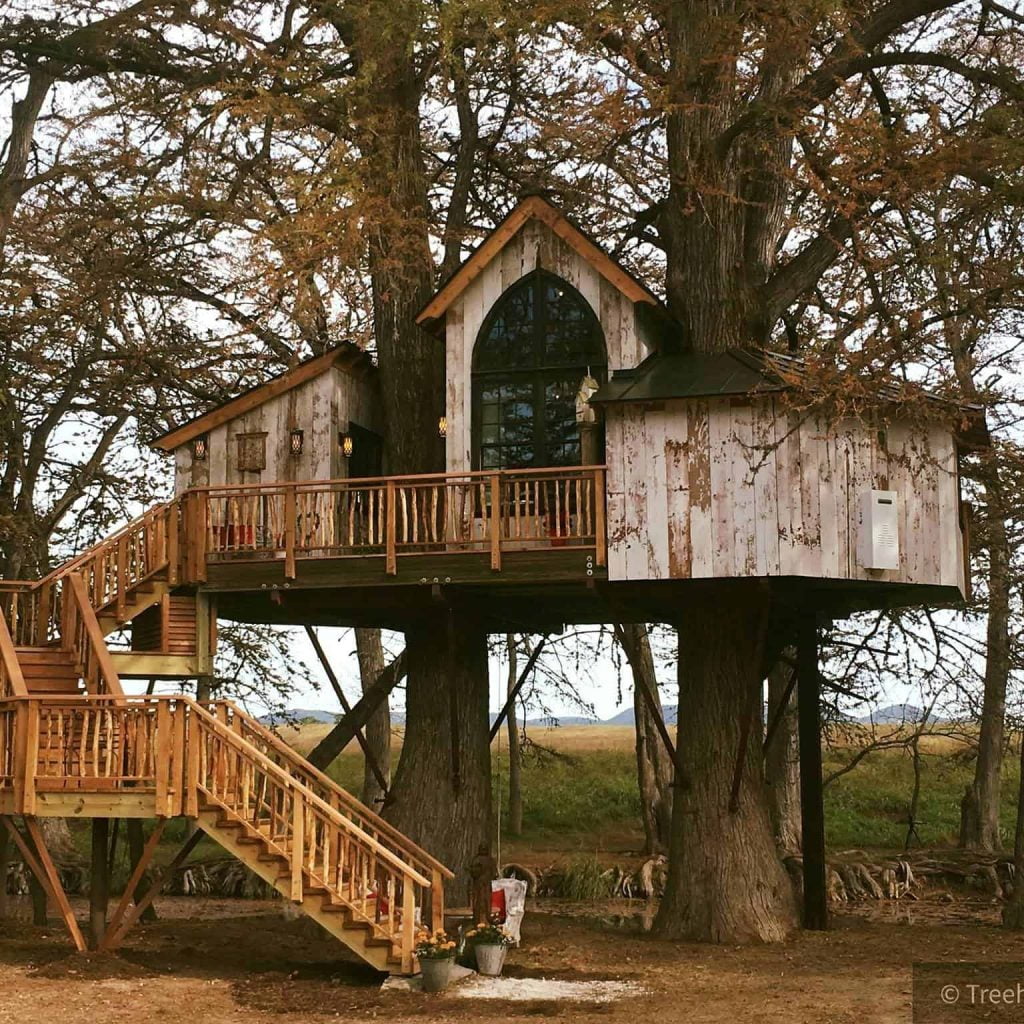 Treehouse Utopia
This is the very grown up version of that little rinky dink one your parents built you in the backyard. These old world designed cabins in the trees are perfect for a little getaway to recoup, recharge and reset. Out in Utopia, Tx not far from the Sabinal River or Lost Maples Natural State Area if you want some light hill country hiking.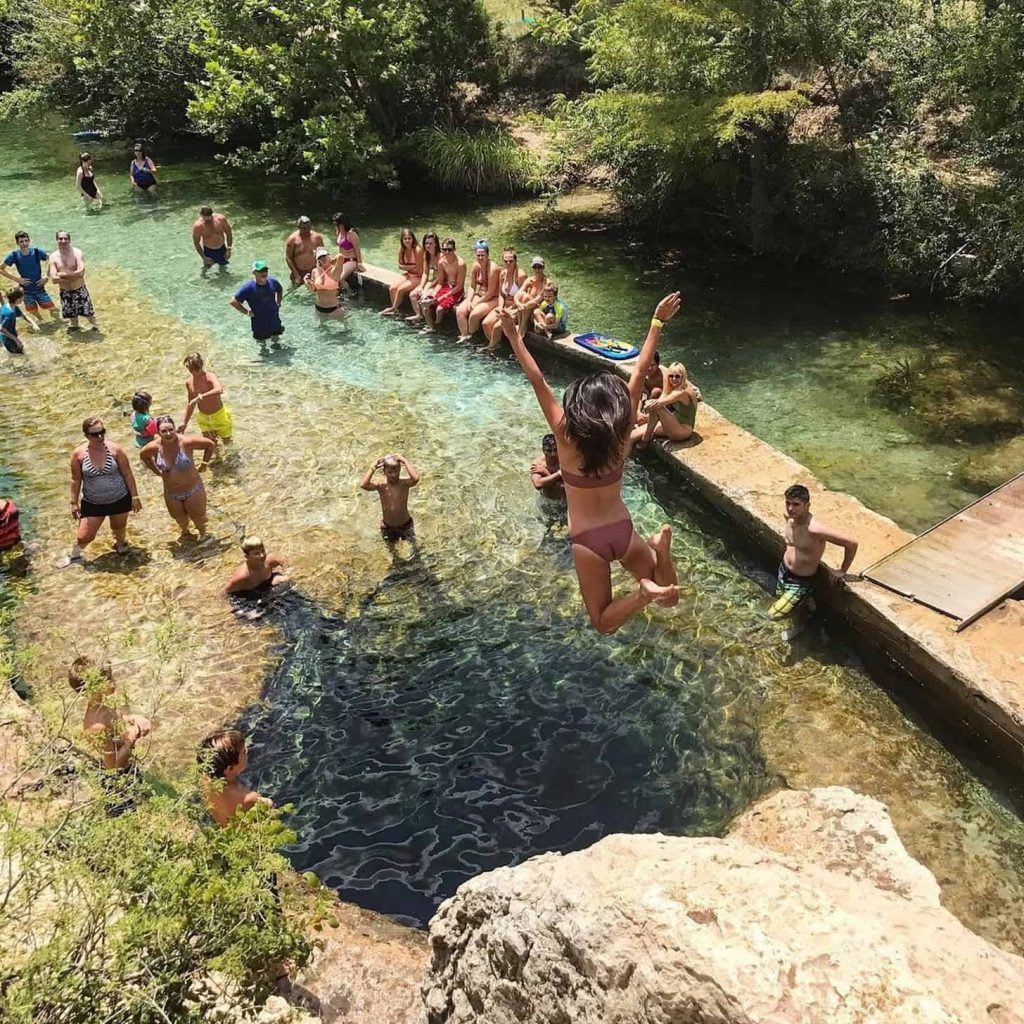 Jacob's Well
Tucked away in the Texas hill country is this 120 foot deep hole on Cypress Creek. While it does attract divers and free divers alike, mostly people travel miles from all over to take a giant dive into the hole. The cool spring water is a great way to cool off from the Texas heat.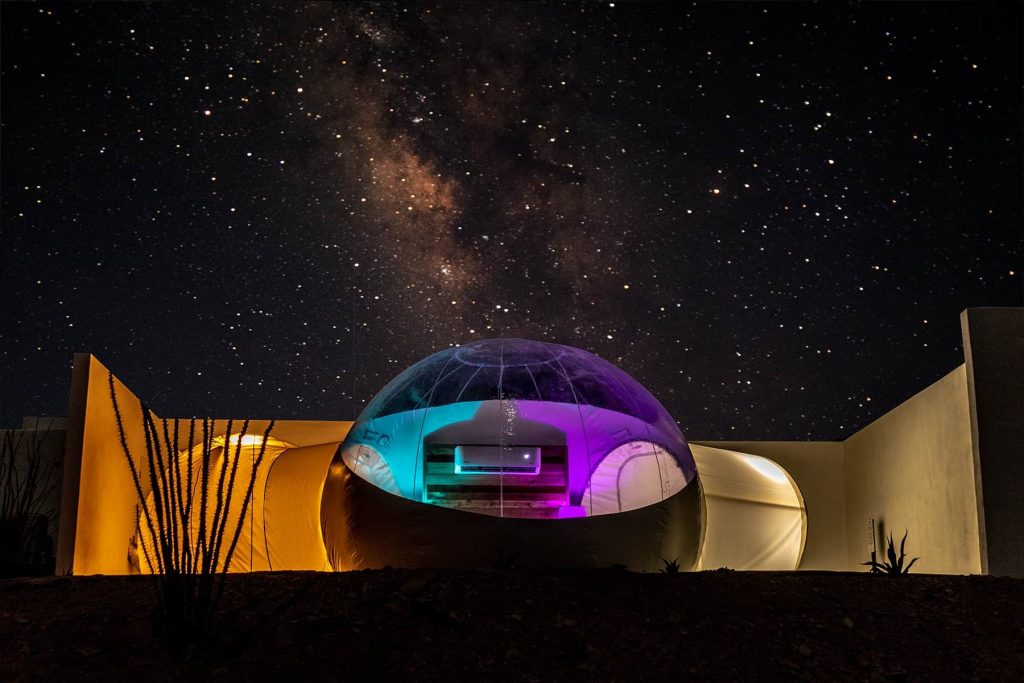 Basecamp Terlingua
If you want more to explore head out west to Terlingua. Surrounded by Big Bend National Park which gives you endless hiking, biking, and river rafting adventures. Once you've finished a full day of exploration you probably just want to relax under the stars. West Texas is far from everything giving you some of the best stargazing in Texas and Basecamp Terlingua has a futuristic style of glamping where you can relax in comfort while taking in the night sky.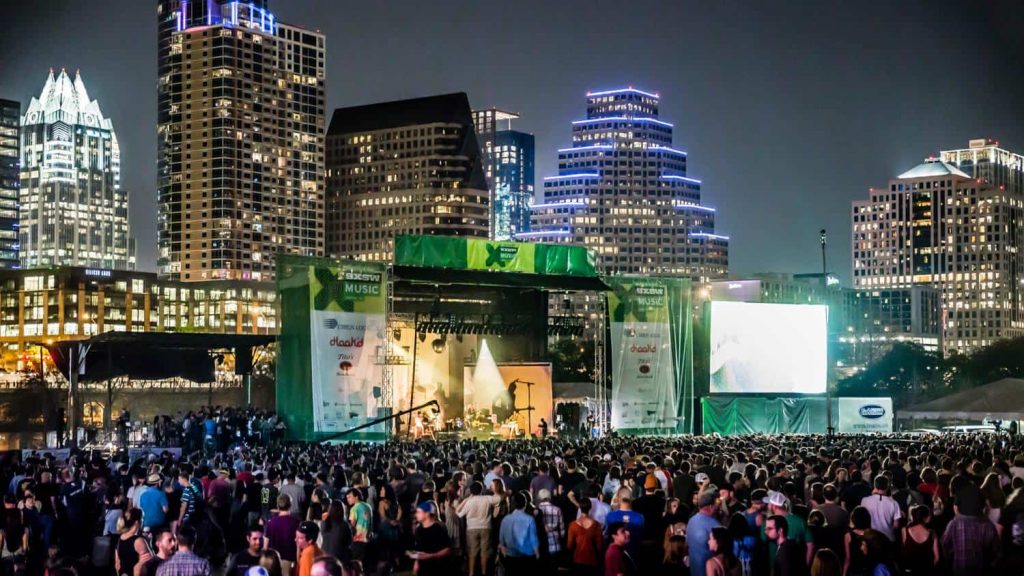 SXSW
I hear you, you don't need peace and quiet, you want to go out and see movie premieres, check out 2,000+ plus bands and maybe get your nerd on at the interactive, all while getting completely nickered off your tits. Maybe have a bit of a drunk chat with Beck on the corner of Red River and 8th (true story) or go check out The Lemonheads, only it turns out to be The Black Keys secret show. This is a magical week – weekish time where your hipster dreams could come true. Oh but you're going to need a badge, wristband at least. If you're Austin savvy you could sneak in to a few here and there but I wouldn't go counting on that.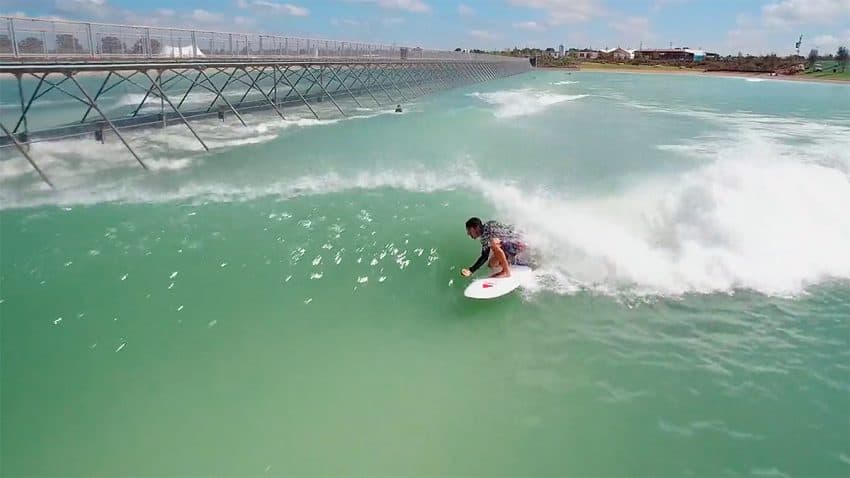 Nland Surf Park
I know what you're saying, we live at the beach. Except our beach is not going to produce this clean of a wave and consistently. You can also knock off two ideas on this list since Nland is on the outskirts of Austin. This pool has a wave for everyone too, there's bay which produces a nice bit of soup for the beginner, inside which has knee to waist high waves that are good to gain more confidence in turns or other moves. If you need a longer more intense wave that has a perfect right or left then you have reef.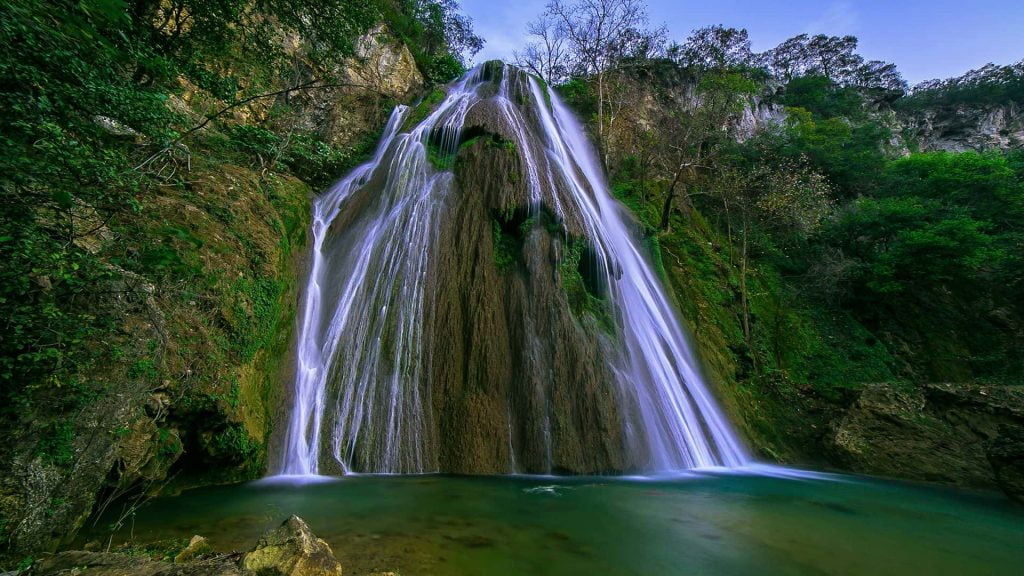 Monterrey, MX
If you want to really travel Monterrey is a quick flight for us and always overlooked as a travel destination. This sprawling industrial town is filled with diverse activities. It has you covered from a cultured art scene to vibrant food/nightlife. The mountains that surround the city contain plenty of nature to explore. Monterrey is a must to visit for anybody who lives in South Texas. I feel like I shouldn't have to be persuading you on this one, you should be booking a flight now.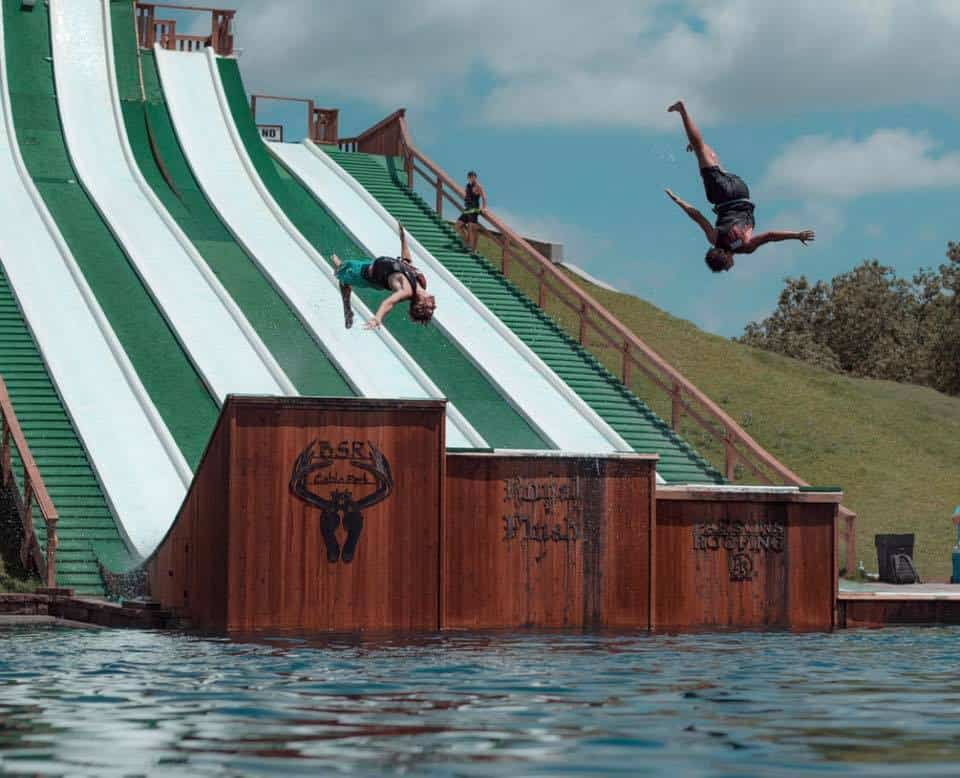 BSR Cable Park
Located in Waco, Tx this water park also boasts a huge wave pool for surfing but, it also holds this insane adult water slide called The Royal Flush that'll launch you like you haven't put on that adult weight yet. This place is the water park you've always wished for, with a surf resort, cable park, lazy river and cabins if you want to stay the night you're covered. Thanks to the Gaines Waco has also become a pretty huge travel destination for Texans. So if you want a break from bustin' ass you can head over to Magnolia and get some shiplap.